Hire plan
Hire plan gives you the flexibility to use and return your leased vehicles as needed.
This product is designed to provide transparency regarding costs, enabling businesses to evolve, plan and budget effectively.
The plans are available for all light commercial goods ("LCV") vehicles.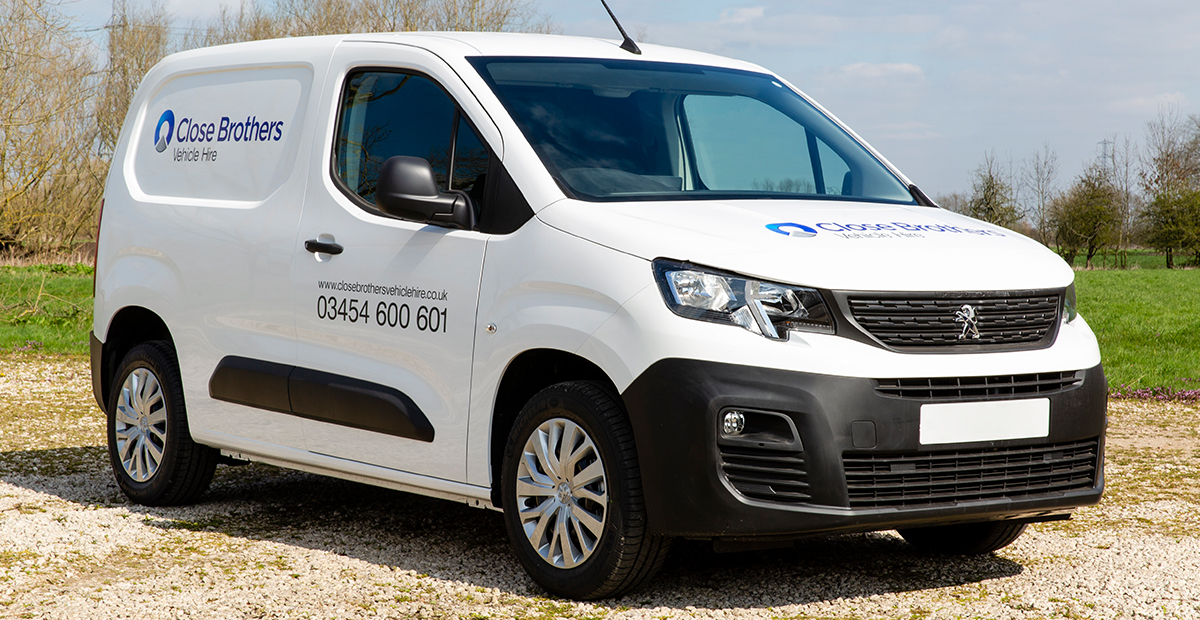 What is hire plan?
Hire plan is a leasing product that allows you to take control of a vehicle without owning it or committing to a fixed hire period.
When using hire plan, you will be provided with a charge matrix, which sets out costs for 12, 24 and 36 month periods, and given the freedom to return the vehicle as required.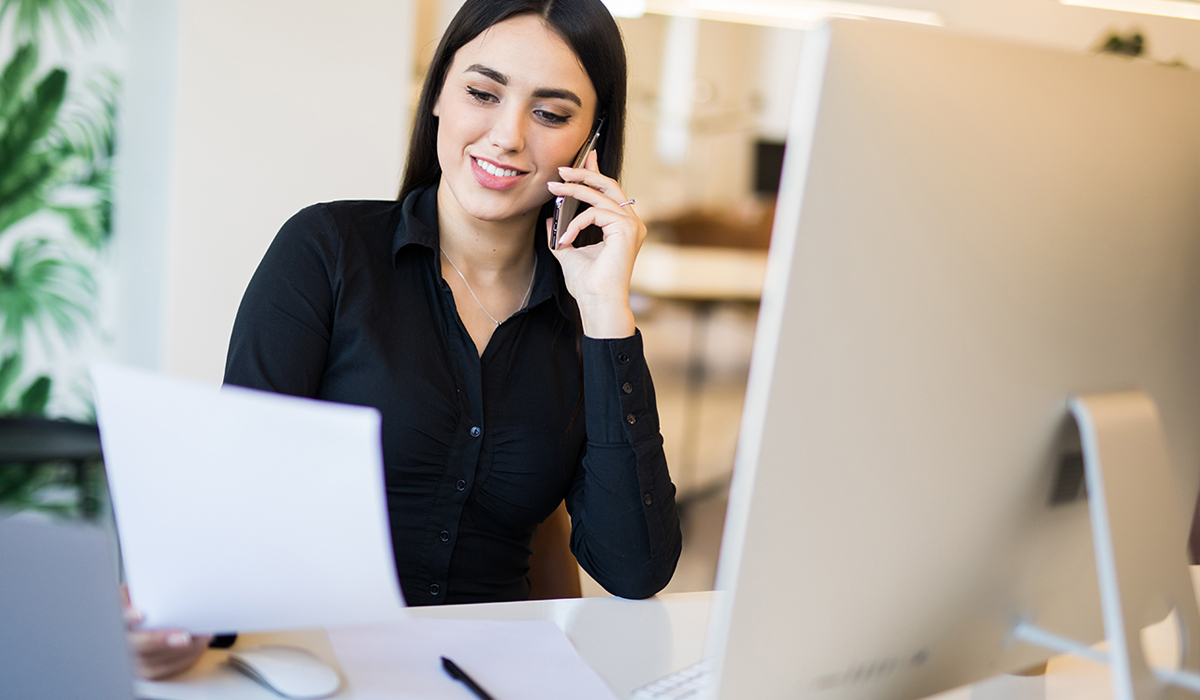 Flexibility
Businesses are not compelled to keep their vehicle(s) longer than necessary and are charged according to the timeframe deployed.
All agreements start at the lowest 36-month rate, and if the vehicle is returned earlier, a higher charge is incurred pro-rata as set out in the matrix.
Please fill in the form below and we'll contact you shortly, or call us on
03454 600 601
to discuss your specific business needs