Improving efficiencies with telematics
We can add telematics to vehicles, collating data on driver behaviours, tachos and more, to help our clients manage and improve the performance of both driver and vehicle.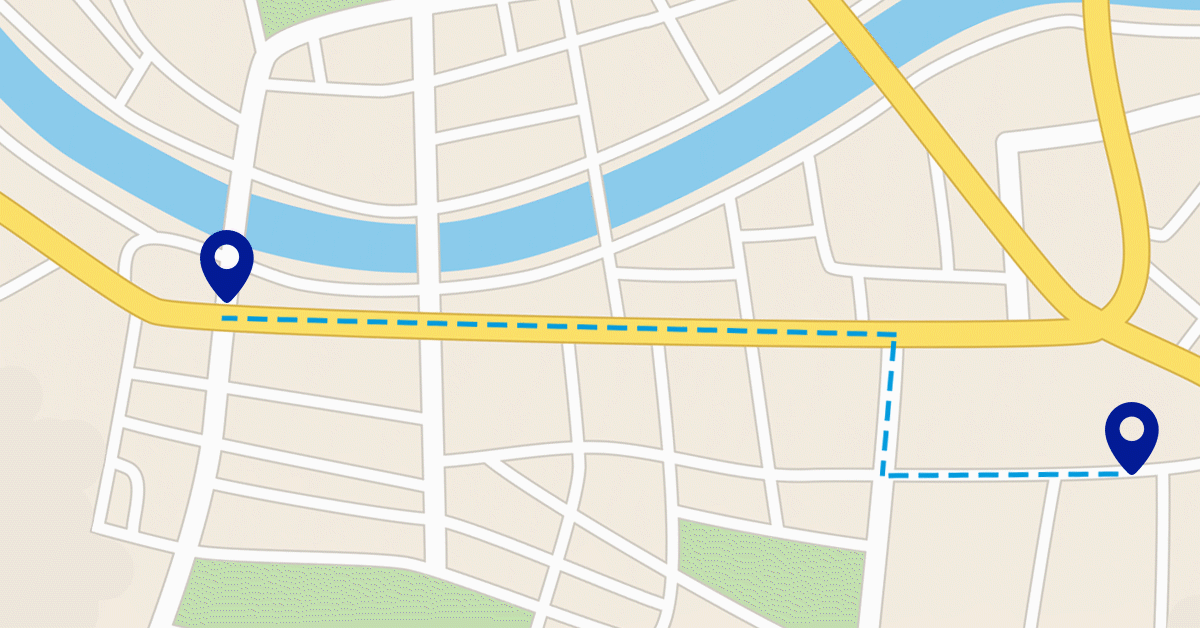 Real time vehicle tracking
By alerting your business to where your vehicles are in real time (and whether they should be there or not), our geo fencing feature enables you to have close control over your fleet.
Real time preventative maintenance ensures minimum downtime and ultimately helps you to consistently meet your customers' expectations.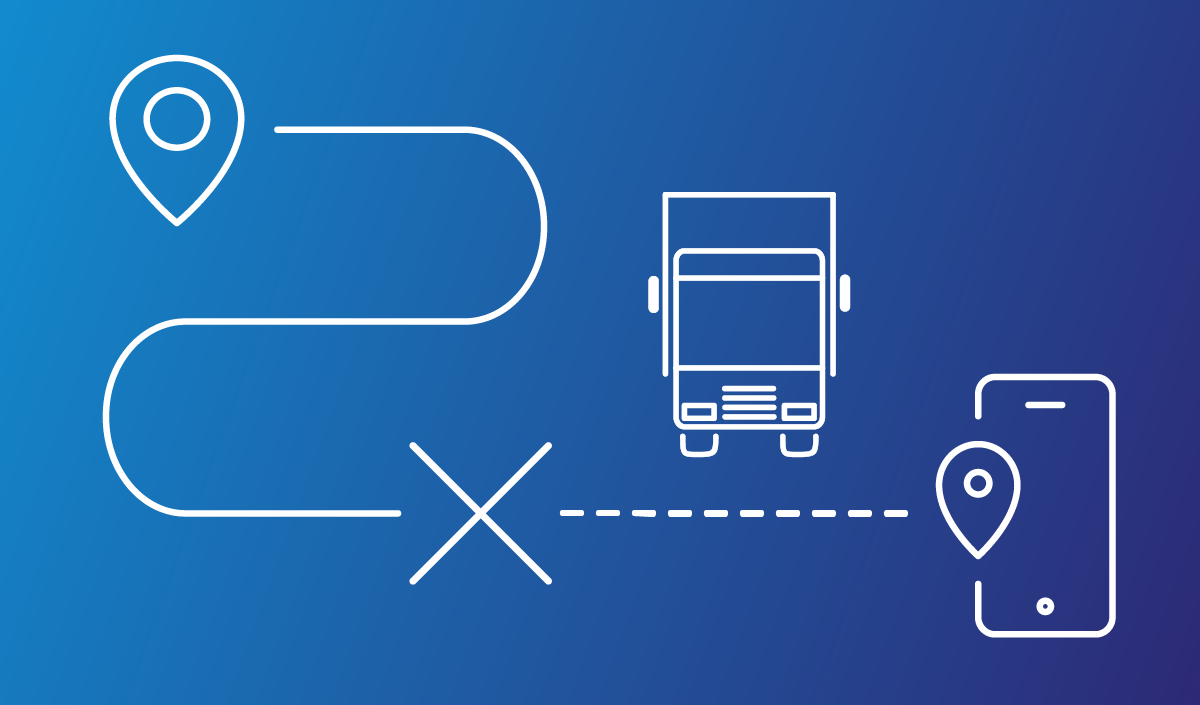 Monitor your vehicles
Our telematics allows you to monitor your drivers' driving styles or remotely diagnose faults or potential faults.
By analysing the data from real time and historic driver behaviour monitoring, you can increase your efficiencies (up to 10% improvement) and profitability throughout your operation.
Help improve cost efficiency
With fuel costs, insurance premiums and 'lost miles' making up the majority of operating costs, telematics can help improve your bottom line.
Benefits of telematics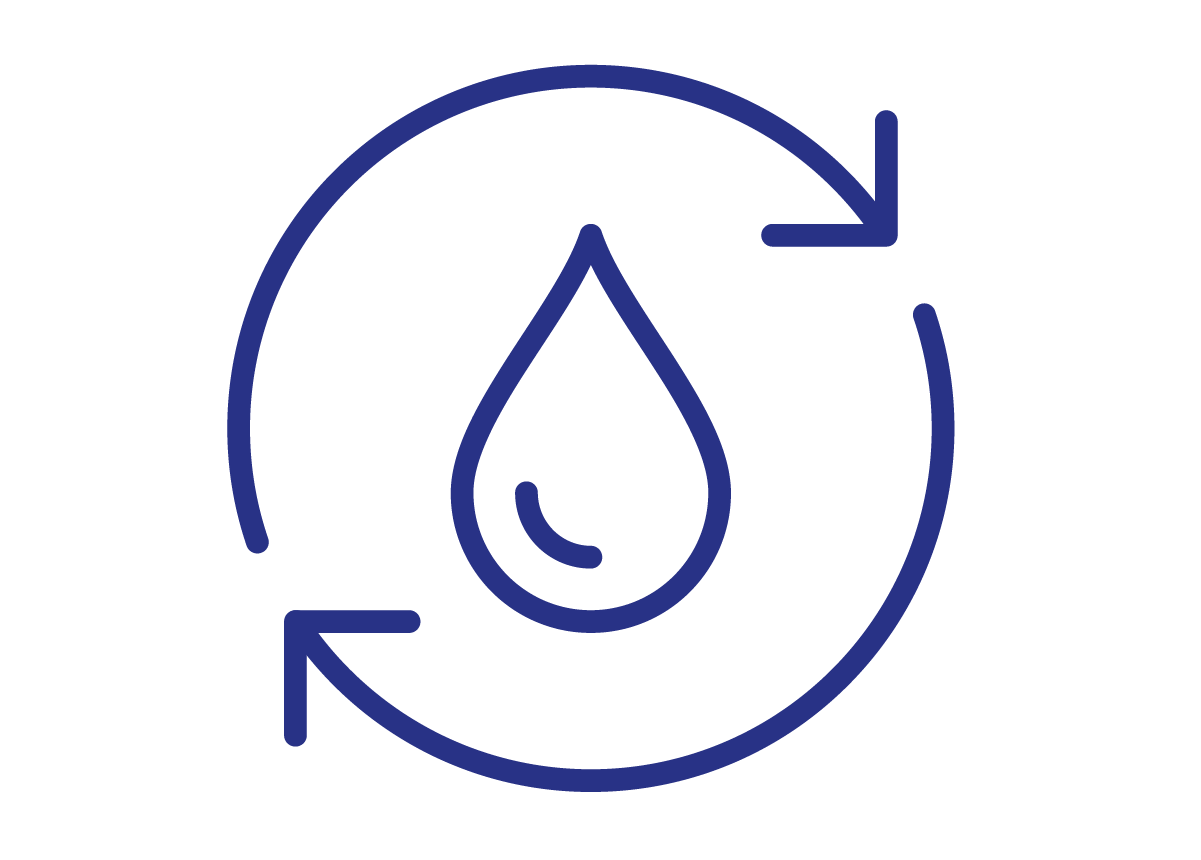 Improved fuel efficiencies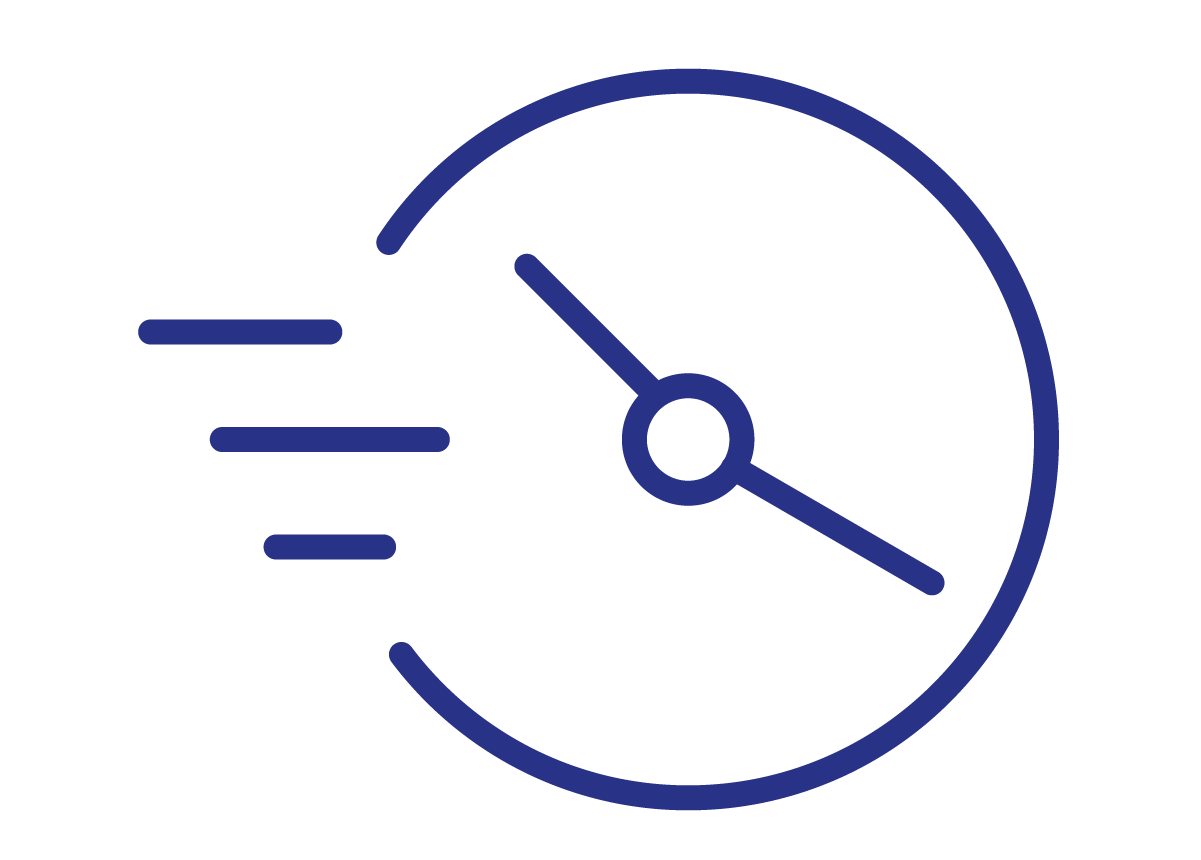 Minimise downtime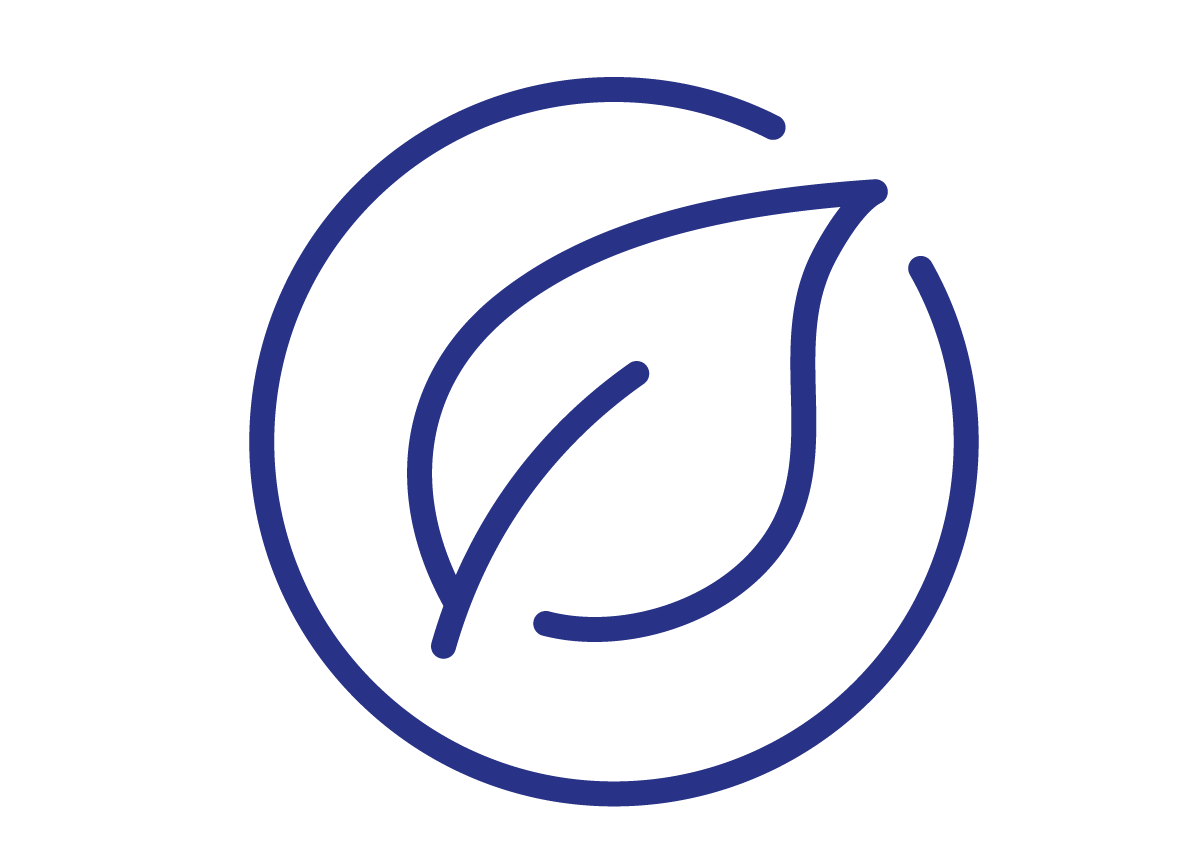 Reduce carbon footprint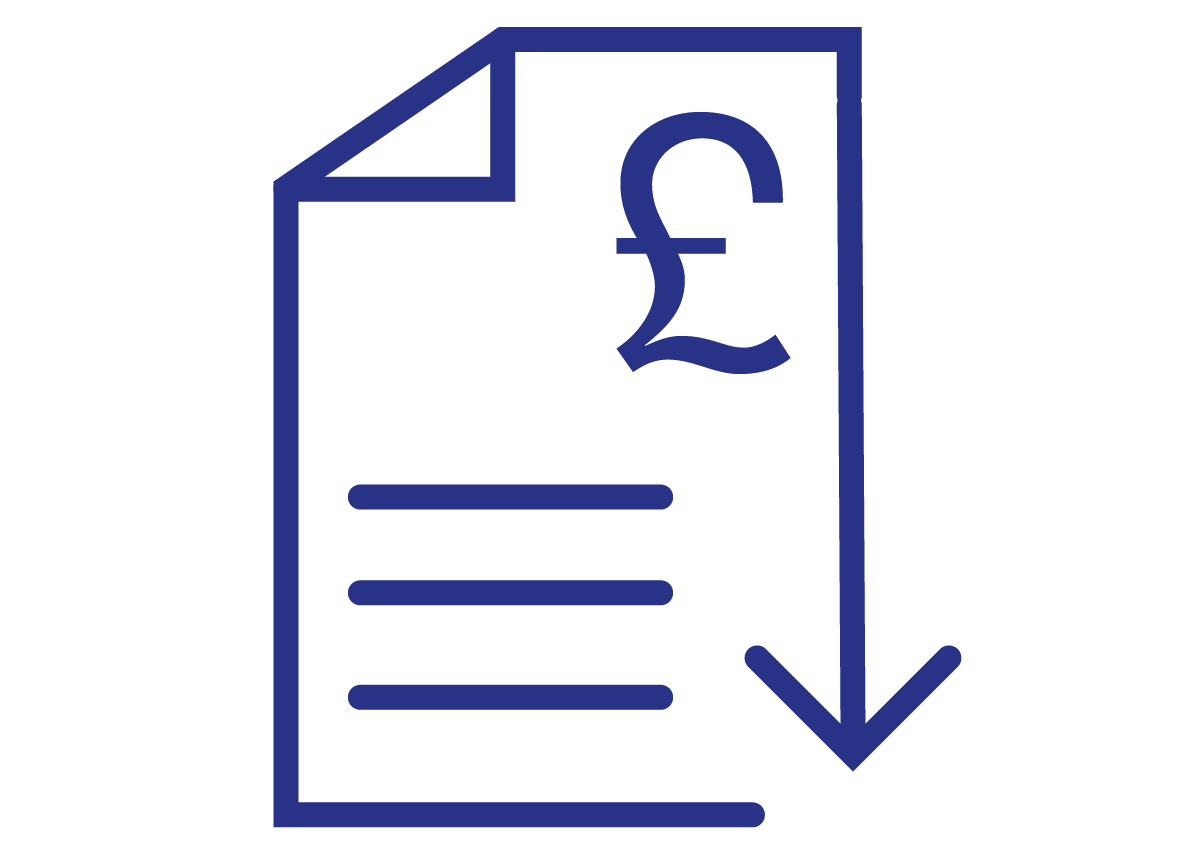 Reduce warranty costs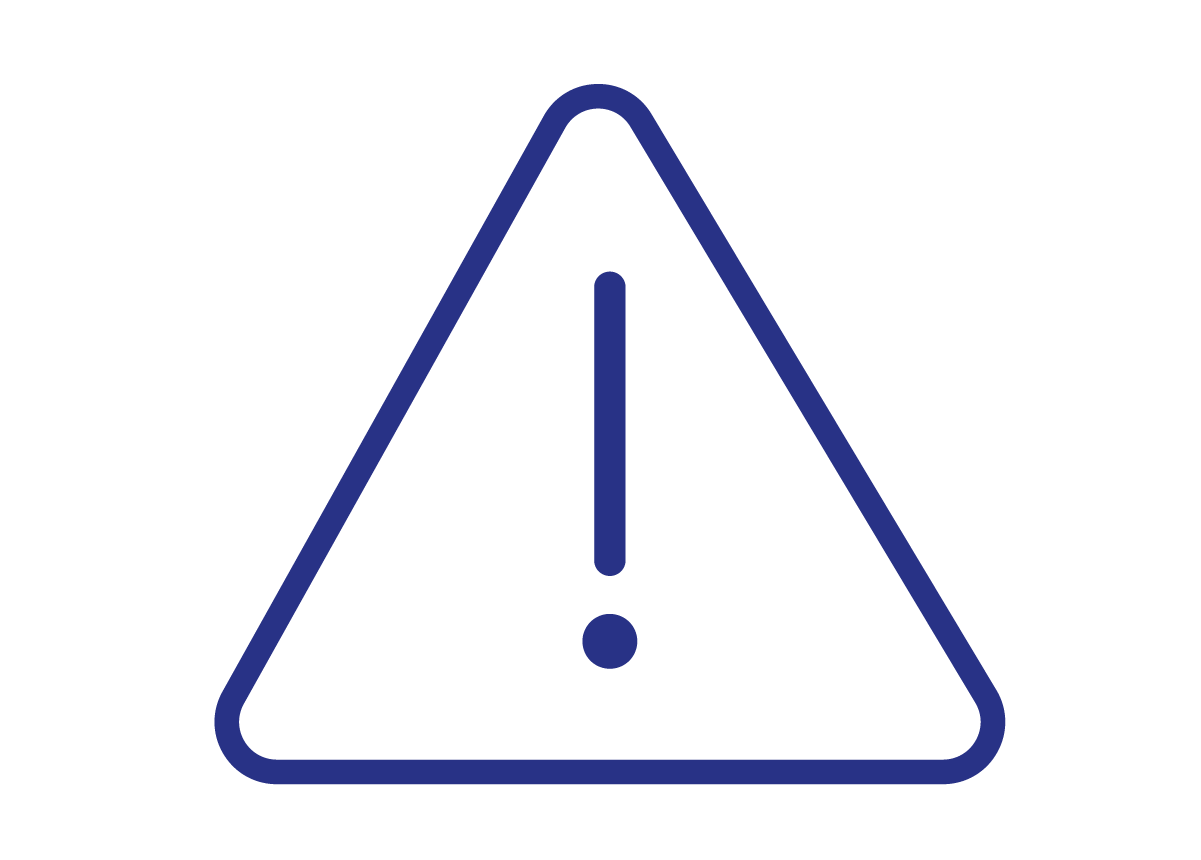 Reduce accident rates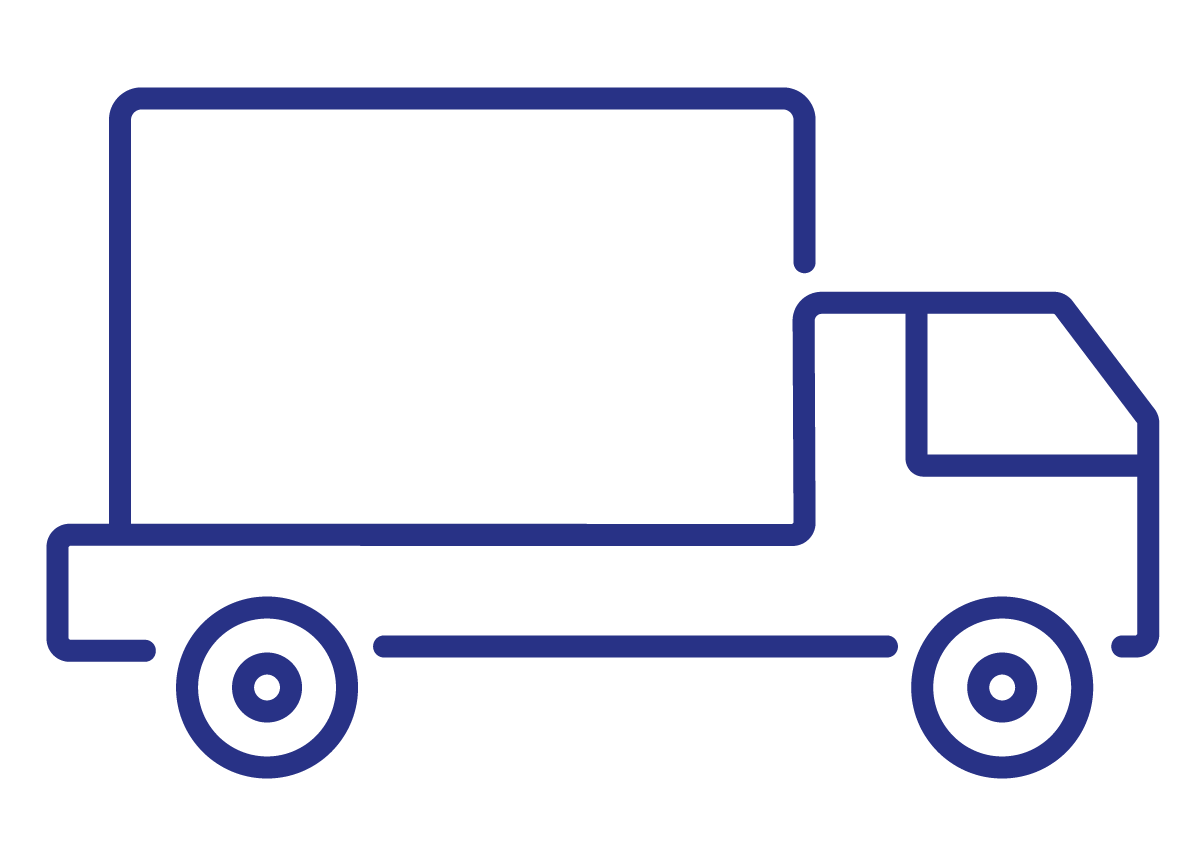 Track vehicle locations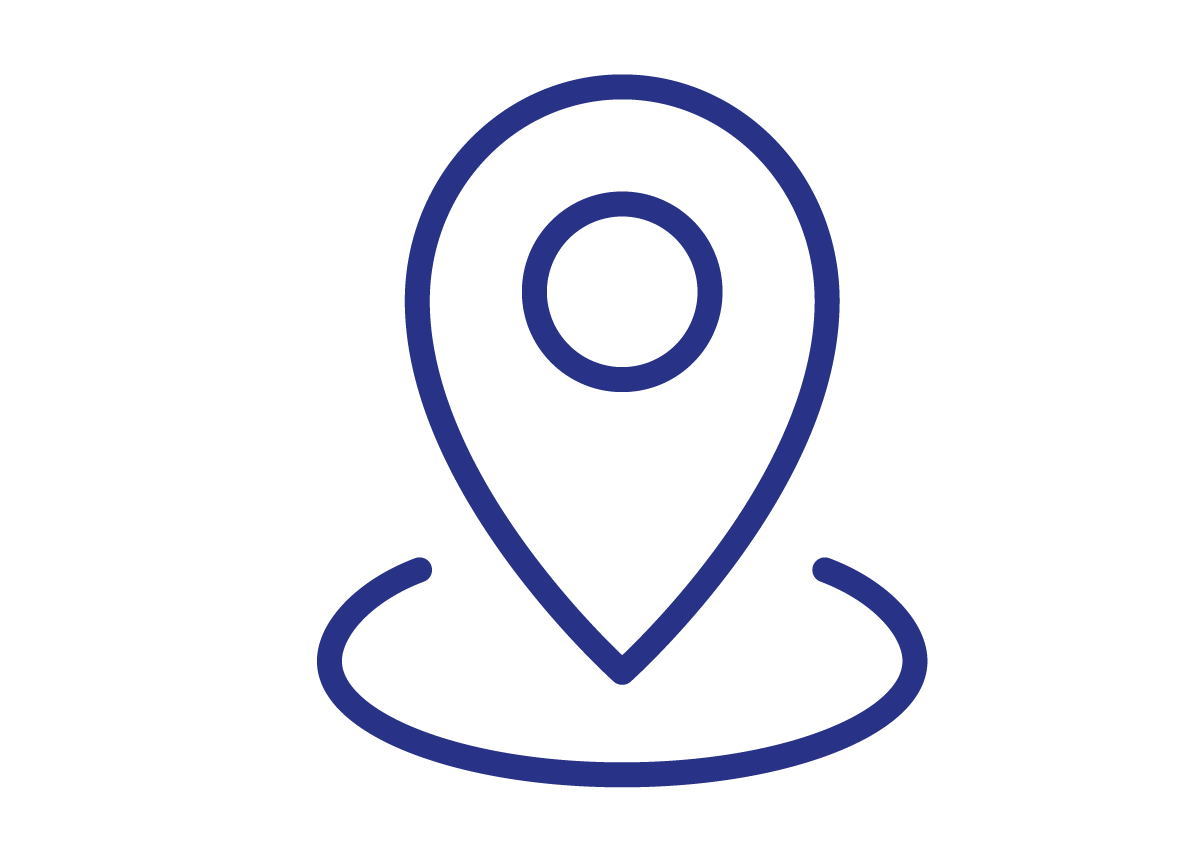 Geofencing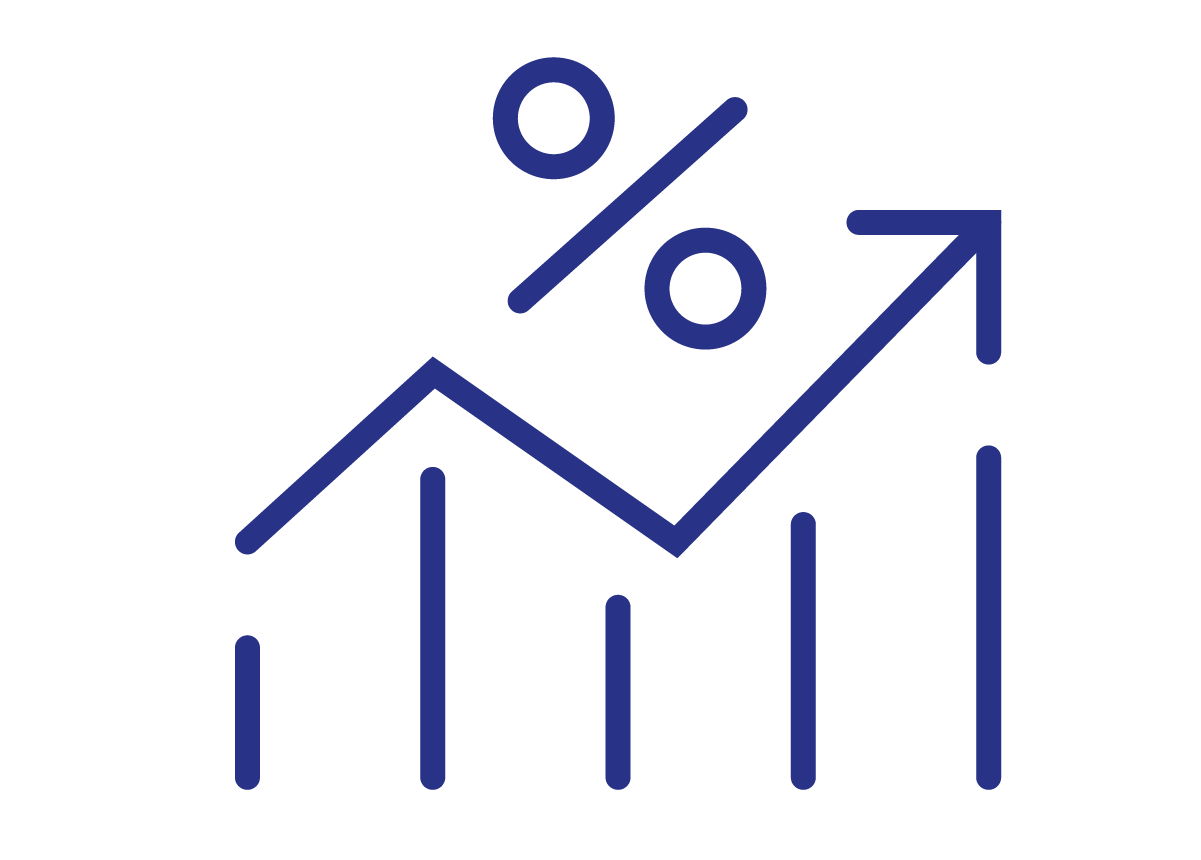 Increase in profitability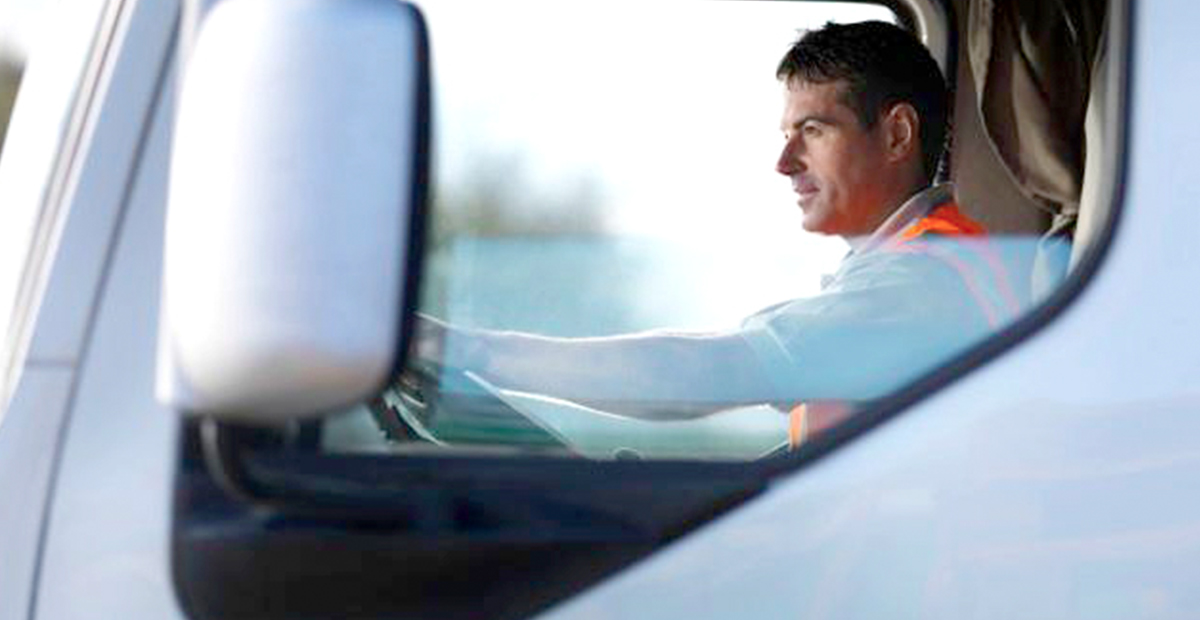 Features and benefits
Improve efficiency by up to 10% with real-time and history drive behaviour monitoring
Increase profitability using data to provide a useful insight into your operations
Manage driver performance with information about braking, acceleration and gear control
Minimise downtime with diagnostic and fault alerts
Deliver significant fuel savings by managing use of cruise control and idle times
Reduce your carbon footprint and demonstrate environmental commitment to your investors and customers
Please fill in the form below and we'll contact you shortly, or call us on
03454 600 601
to discuss your specific business needs