Support Services
At Close Brothers Vehicle Hire we pride ourselves on providing our customers with more, from a wide range of vehicles to innovative commercial vehicle services designed to keep you at optimum efficiency.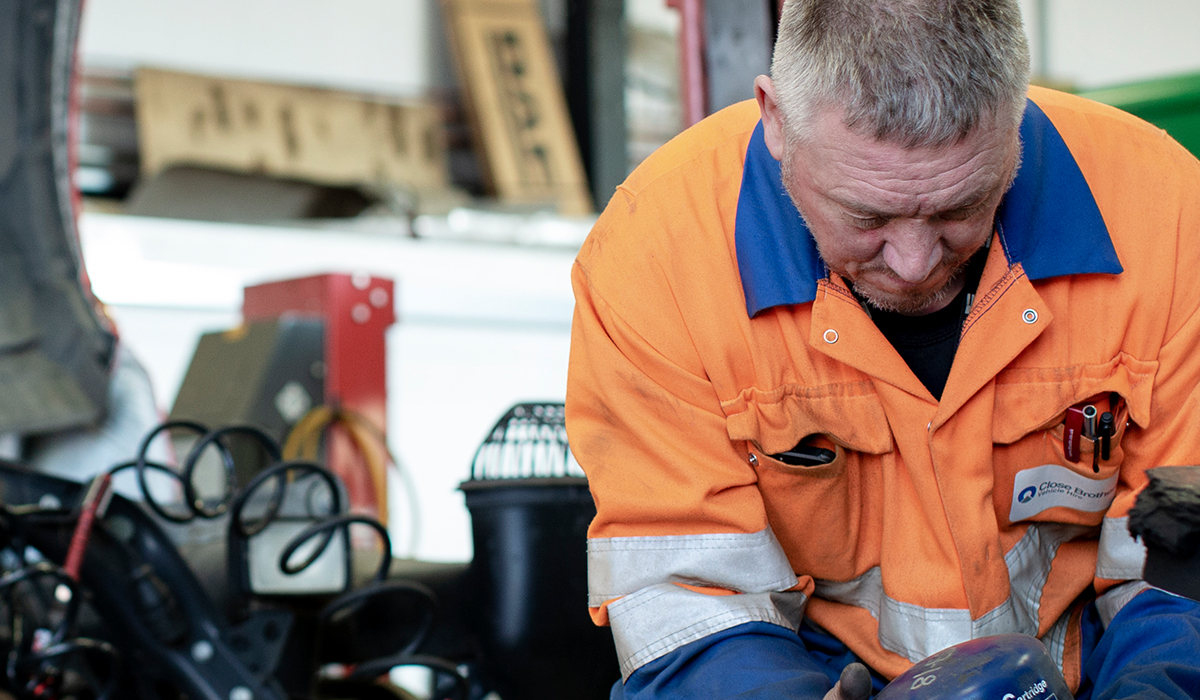 Fleet management
Fleet management covers a range of functions, including vehicle financing, vehicle maintenance, vehicle telematics (tracking and diagnostics), maintenance management, speed management, fuel management and health and safety management.
Fleet management allows companies that rely on transportation in business to remove or minimise the risks associated with vehicle investment.
Telematics
Telematics uses telecommunications and informatics in vehicles on the move. Telematics includes, but is not limited to, GPS technology integrated with computers and mobile communications technology in automotive navigation systems.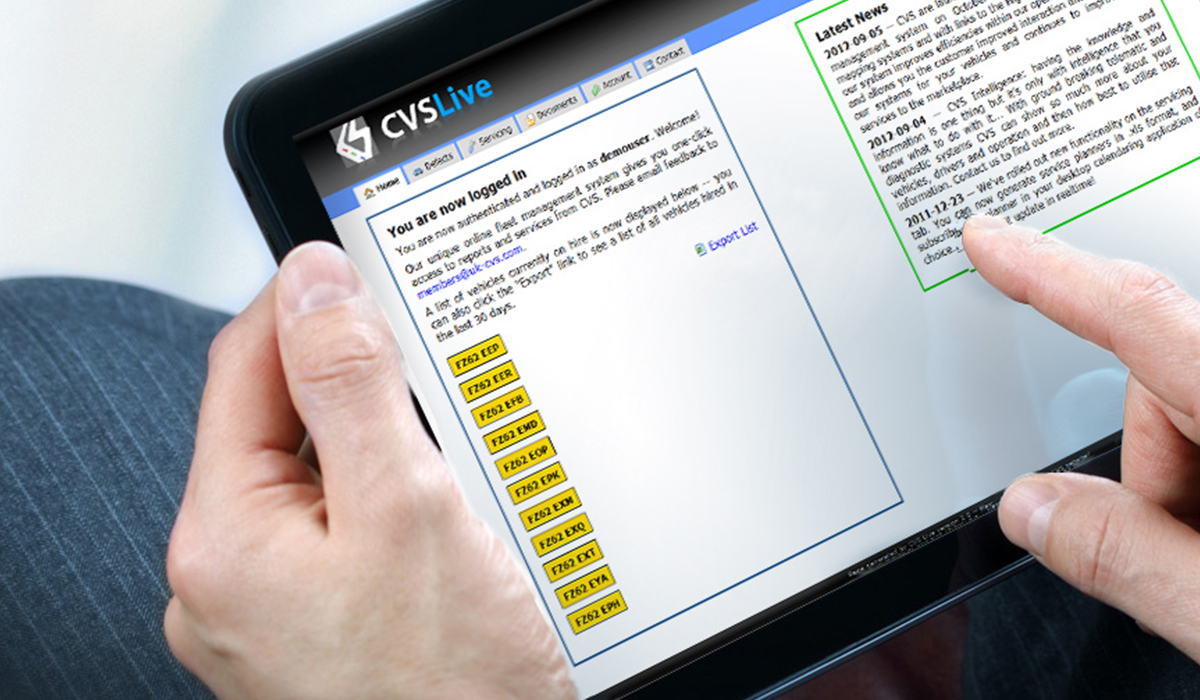 CVS Live
CVS Live makes it easier to access to information and manage your vehicles. When used in conjunction with our other services, CVS Live can considerably reduce the overall cost of ownership. 
To find out how we can help, call us free* on:
08081497082
to discuss your specific business needs