Contact us
We have a team of industry specialists located nationwide to assist with rental queries and financing options.
Call us on: 03454 600 601 or  Email us: enquiries@cbvh.co.uk
Please note that our offices will close at 2pm on Friday 22 December. 
We reopen on 27th December and close at 2pm on Friday 29 December. 
Normal business hours resume on Tuesday 2 January 2024.
Please fill in the form below and we'll contact you shortly, or call us on
03454 600 601
to discuss your specific business needs
* Office hours: Monday to Friday, 9am to 5pm. We are committed to protecting your privacy and recognise our responsibility to keep the information you provide us confidential at all times. Click here to view our privacy policy.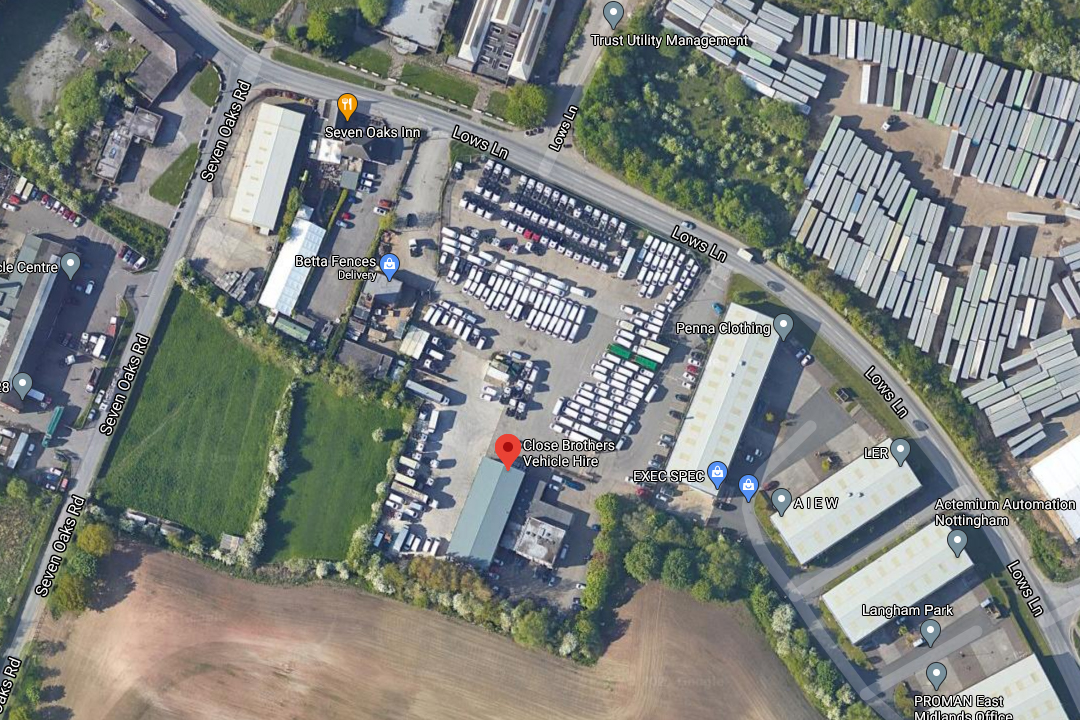 Head office
Derbyshire
Lows Lane
Stanton by Dale
Ilkeston
Derbyshire
DE7 4QU
03454 600 601

As the cost of living continues to rise, businesses are also under pressure to find ways to reduce their costs. For advice and tips about how to increase your resilience and reduce your overheads, including a guide on managing debt, visit the British Business Bank Finance Hub.  
This information is provided by the British Business Bank and is intended for general information and does not take into account your personal situation, nor does it constitute legal, financial, tax or other professional advice. Please seek appropriate professional or specialist advice.