Bus and coach
Close Brothers Vehicle Hire is a leading supplier of buses and coaches for short term or long term hire. Our range includes the highest quality makes and models, available with an extensive range of specifications. Our bus and coach team are specialists in the sector and, with a range of hire and lease options available, we can create a bespoke solution that meets your needs.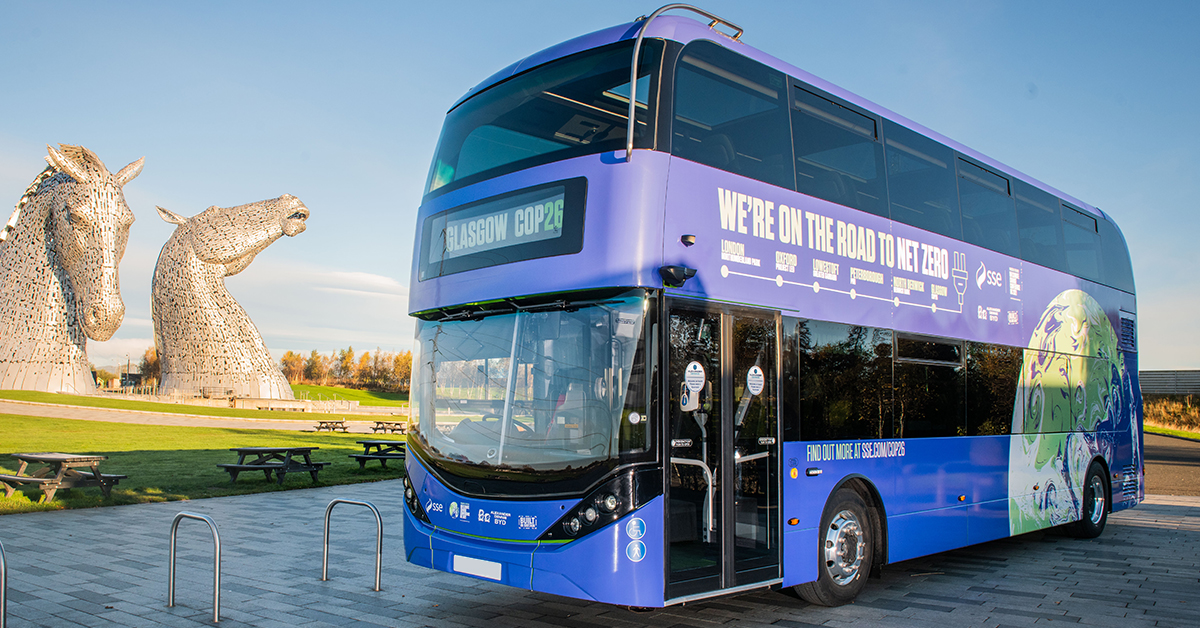 Buses
From manufacturers including ADL/BYD, Mellor, Switch Mobility, Wrightbus, our buses are all Euro 5 or Euro 6 compliant, meaning that they emit significantly fewer emissions than older models, and all come with automatic gearboxes. All our vehicles meet Public Service Vehicle Accessibility Regulations (PSVAR) with low floors and other features which provide greater accessibility. To discuss your specific requirements, contact us today to find out how we can help you.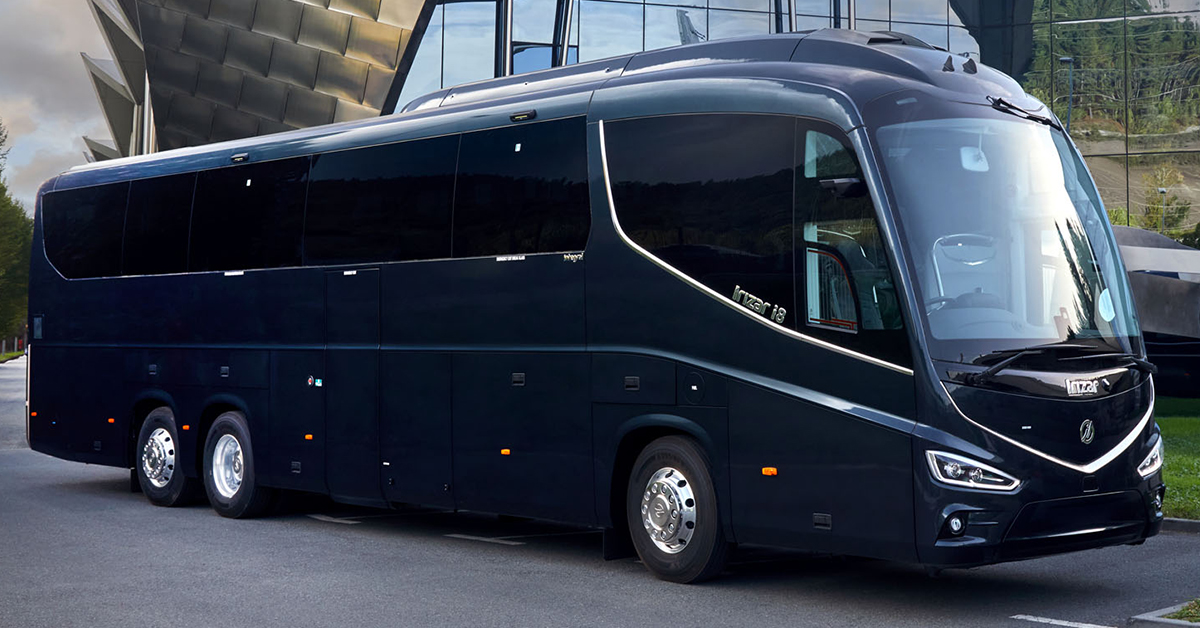 Coaches
Our coach range includes Beulas (MAN/Scania), Irizar (DAF/Scania), Ilesbus Iveco, MAN Tourliner, Mobipeople (MAN/Scania) Mercedes Tourismo, Scania Touring, VDL (DAF) & Yutong. All our coaches meet Euro 6 emission compliance and the majority conform to PSVAR accessibility requirements. All our coaches have automatic gearboxes. Our specialists can help you find the vehicle you need to keep your business moving. 
Buses and coaches for lease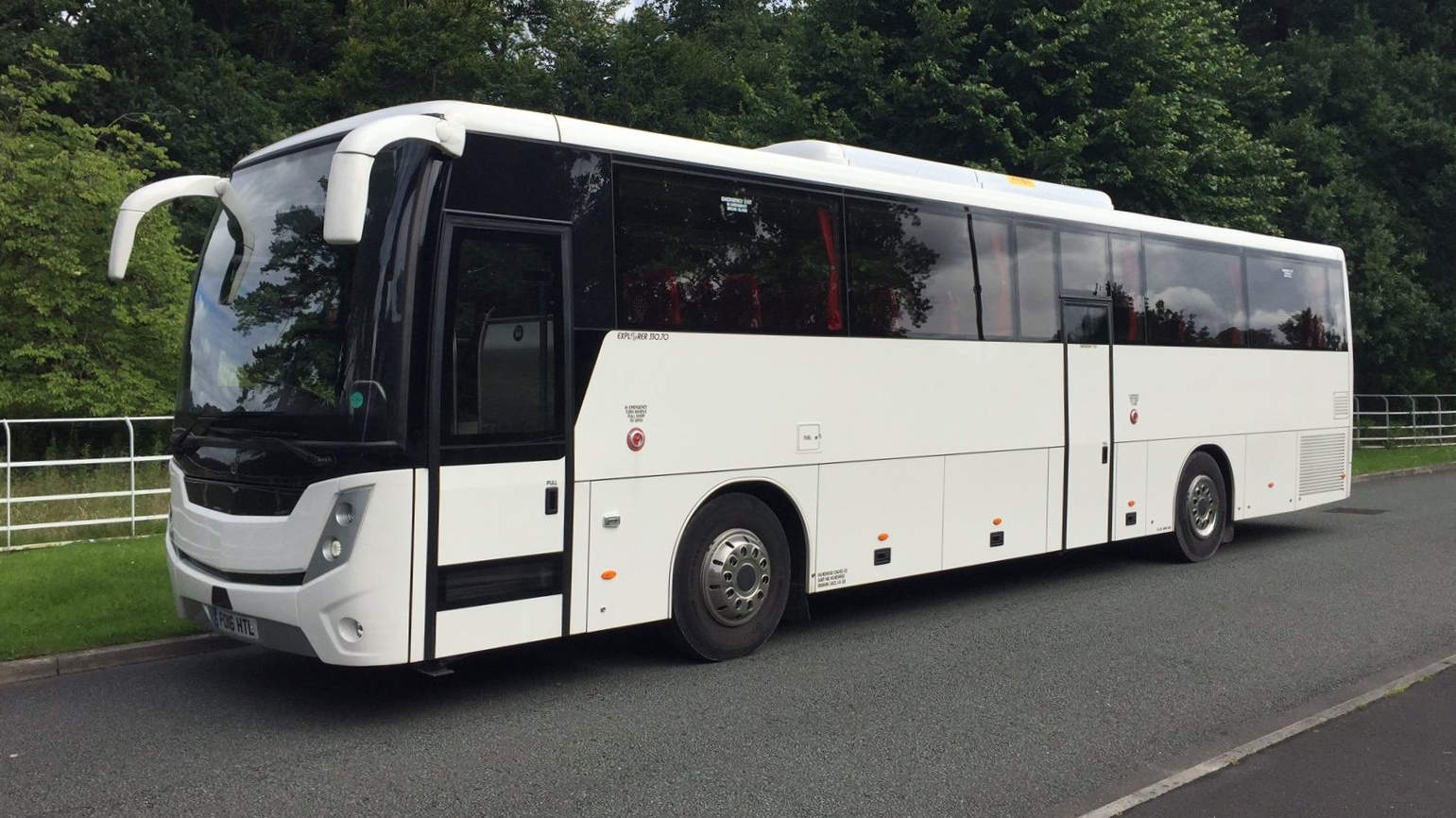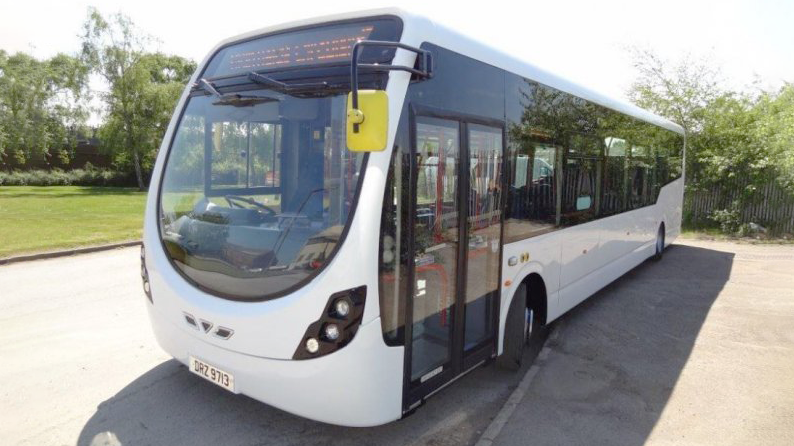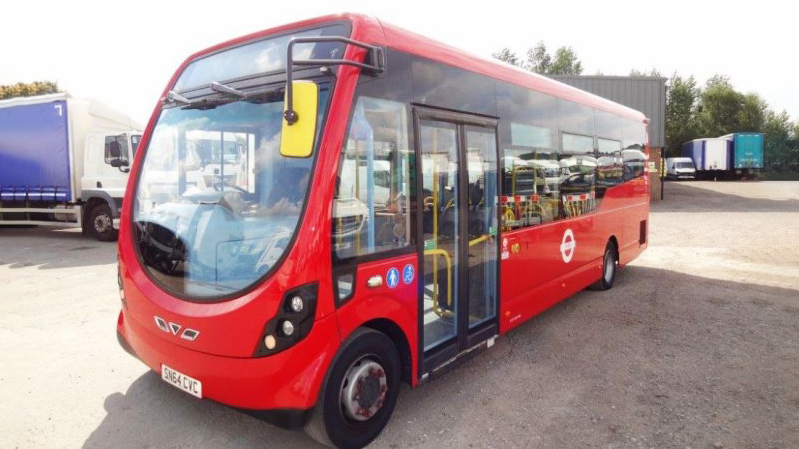 What kind of vehicle are you looking for?
 
Our bus and coach customers
From leading coach operators to specialist travel businesses and public transport operators, our specialist team will help you find the vehicles you need.
Our customer is a leading coach operator, providing exceptional service for over 50 years in the north of England. Established as a provider of quality, reliable service and excellent value for money, their fleet is essential to maintaining their excellent reputation. Our double decker busses ensure comfort and a memorable experience for users, and we are delighted to support their business in maintaining an enviable reputation.
We supply a large number of coaches to this dynamic provider of group travel services. They have built their business on providing suitable transport to a wide range of clients, from educational establishments to sports clubs to individuals. The fleet provided by Close Brothers Vehicle Hire is best placed to meet the widest range of customer needs, with reliability and comfort at its core.
This business runs single decker buses for a large airport shuttle service. Given the high footfall, they need easy-to-maintain, reliable vehicles with the crucial space needed to ensure a comfortable and efficient service between the secure parking facilities and the terminals. 
This modern service provider runs transport between campuses, and beyond. They have grown from a shuttle service for students to a large provider throughout the county. Providing a modern fleet is important to them as they continue to innovate, such as providing Wi-Fi and USB charging for their users.
We support this bus operator for the public transport sector, across the north of England. Running over 500 buses from 10 bases they provide nearly 40 million journeys each year. We supply serval buses, both single and double decker, to support their users. We are delighted to provide reliable assets to support their aim of creating buses that people are proud to be seen on, and which make the business integral to the towns and cities it serves.
Bus and Coach hire and lease options
Operating lease
An operating lease allows you to lease a vehicle but without the maintenance included. It is a popular way to fund a vehicle fleet with fixed monthly costs, allowing for accurate budgeting and control of your own fleet maintenance. Minimum lease term 3 months. 

Flexible hire
A short term hire option with the flexibility to extend, allowing you to take advantage of new opportunities without being locked into a long-term contract. Minimum flexible hire period 3 months. 

Contact us to discuss your specific business needs