About us
Close Brothers Vehicle Hire provide flexible, comprehensive vehicle solutions including: vehicle rental, contract hire, finance solutions and fleet management services.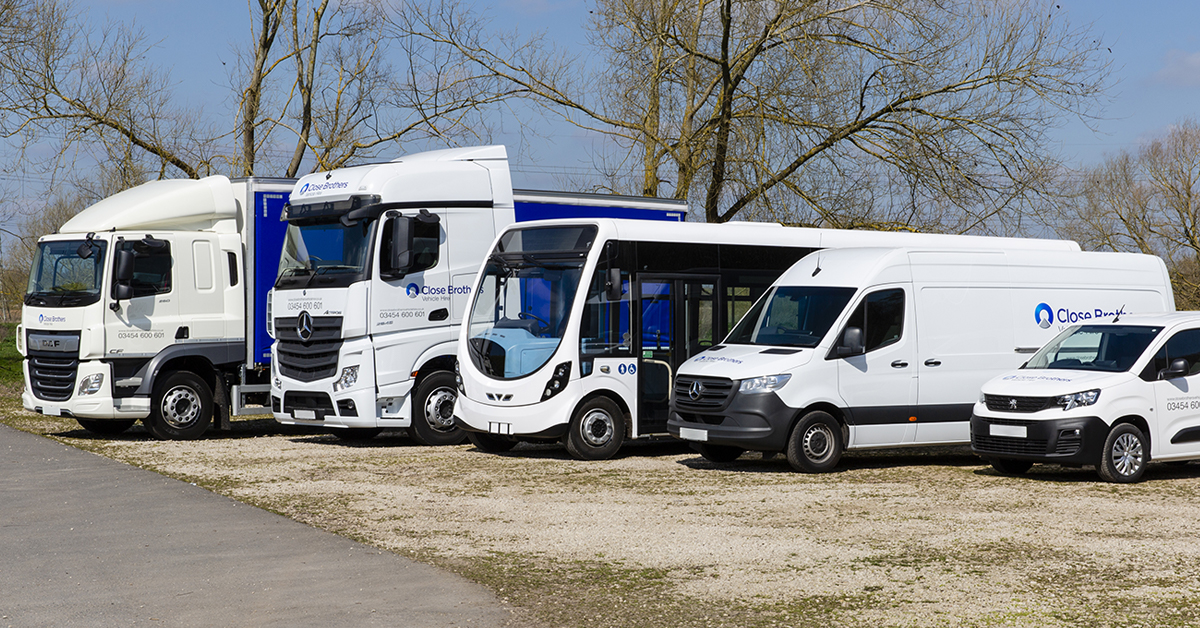 Our services
As a business completely independent of any manufacturer or their finance house, we are able to offer a totally impartial service to our clients including SMEs, PLC Blue Chips and regional own account operators. Our team are experts in the transport and services sector and will be able to offer you our wide range of products, tailoring them to suit your needs to ensure your company is operating at its optimum efficiency.
Our services range from the provision of a single vehicle for a day's rental, to a complete range of contract hire and fleet management packages with pay-as-you-go maintenance as well as sale and lease back solutions. 
Our technology
Our online systems are unique and market-leading. Fleet management technology makes it easy for users to manage a fleet, enabling you to have a complete document handling facility and providing transparency about our costs, vehicles and products.  
We support more than 6,000 vehicles with our nationwide support locations complemented by this technology.
Our senior team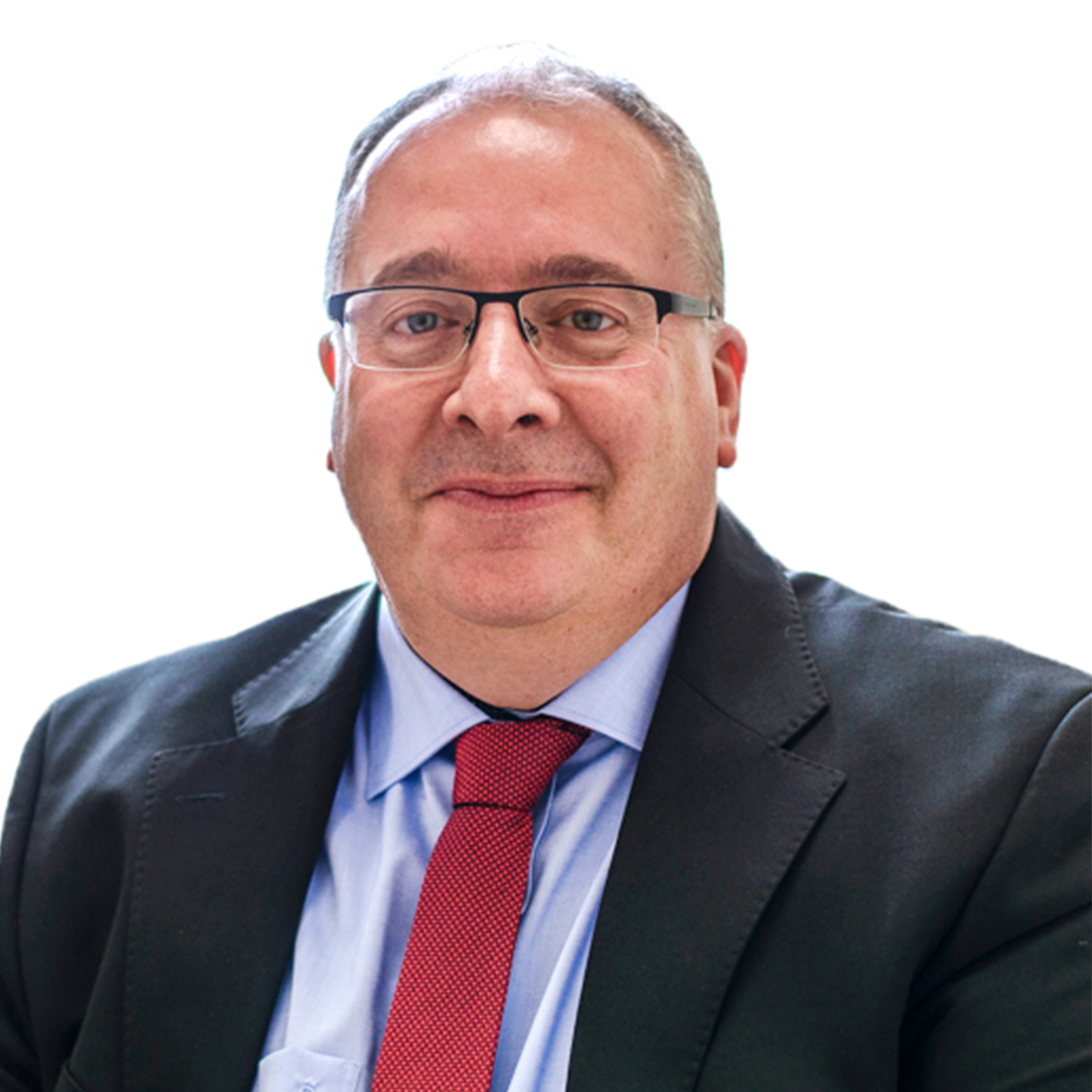 Terry Ottey
Managing Director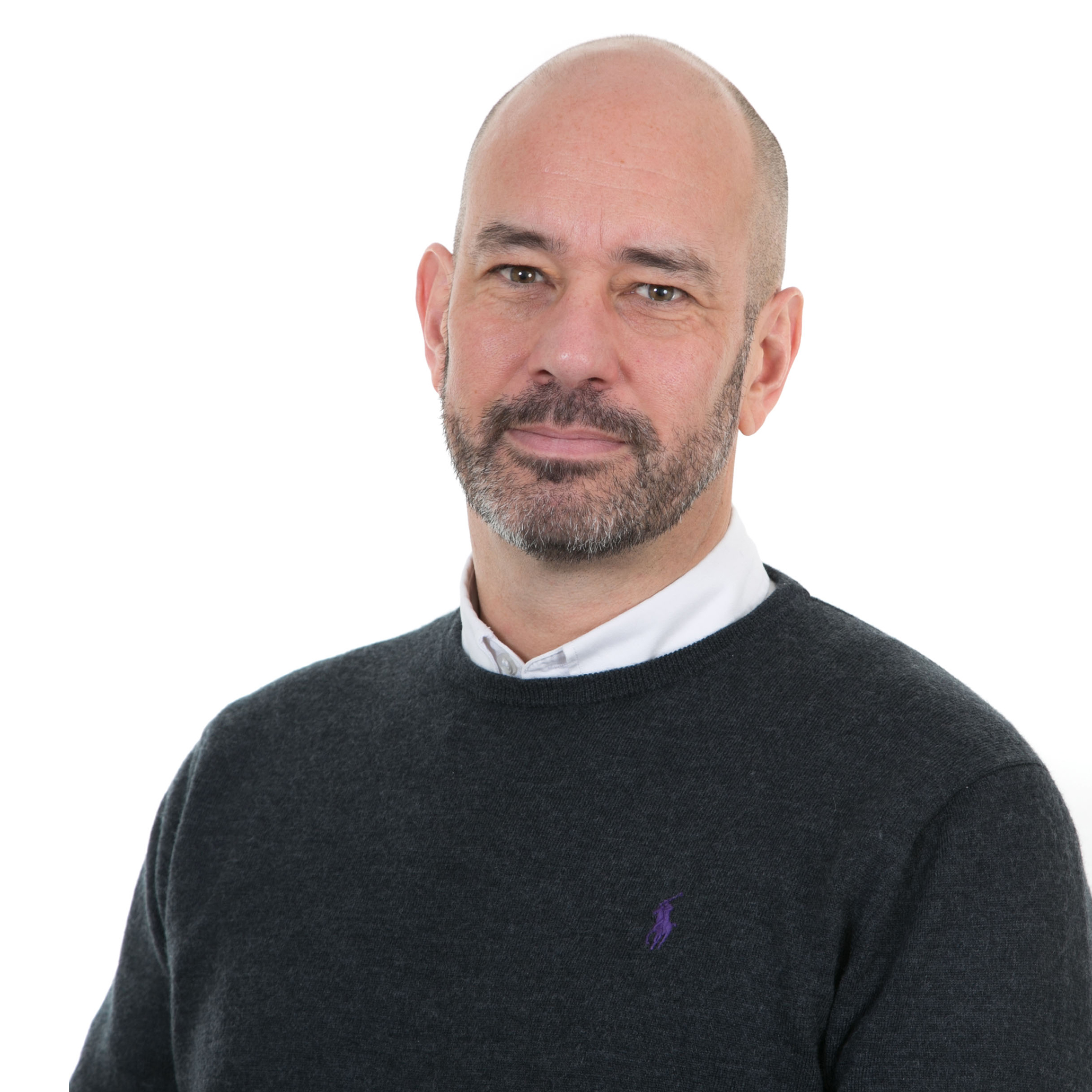 Richard Gosling
Sales Director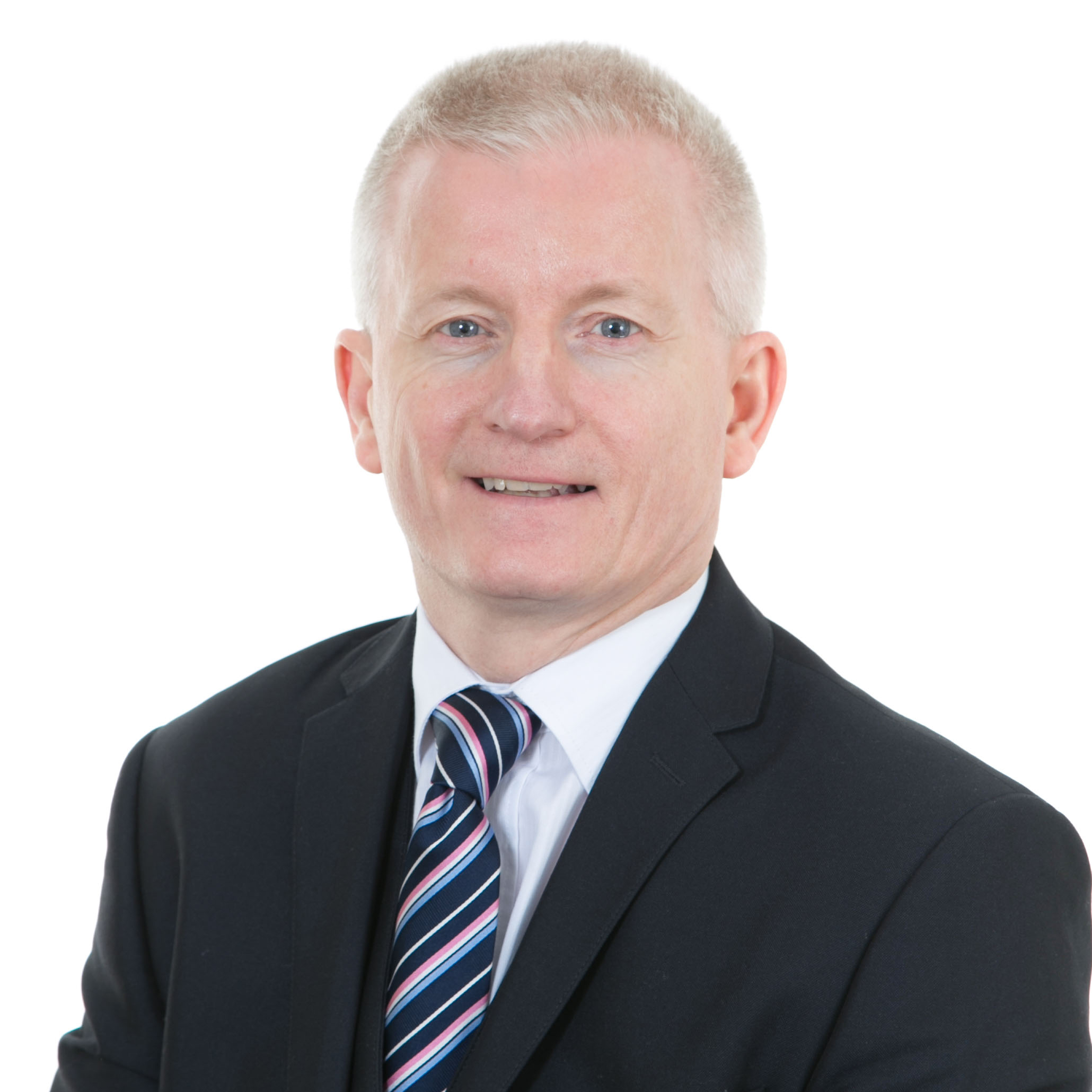 Charles Starr
Commercial Director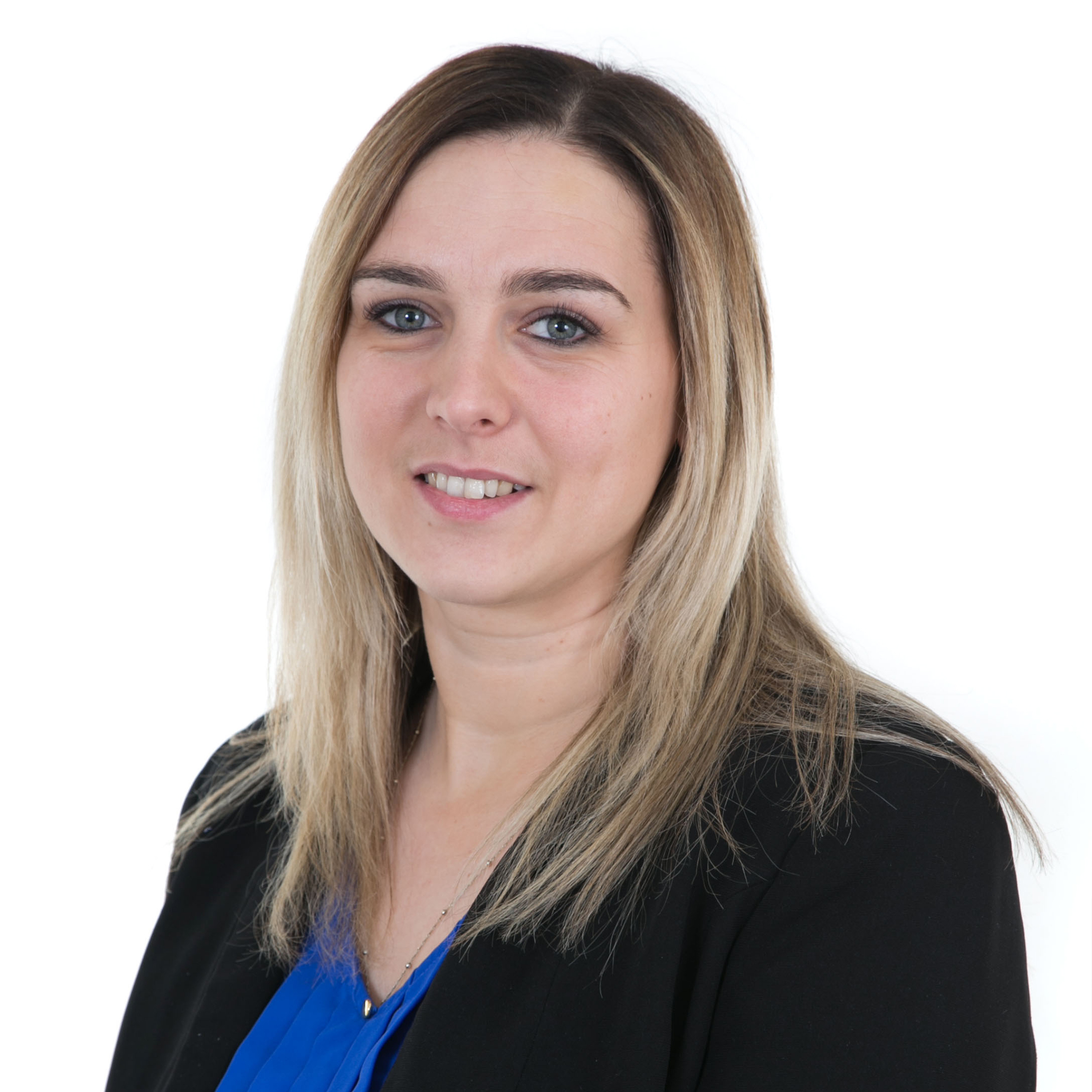 Sarah Frost
Finance Director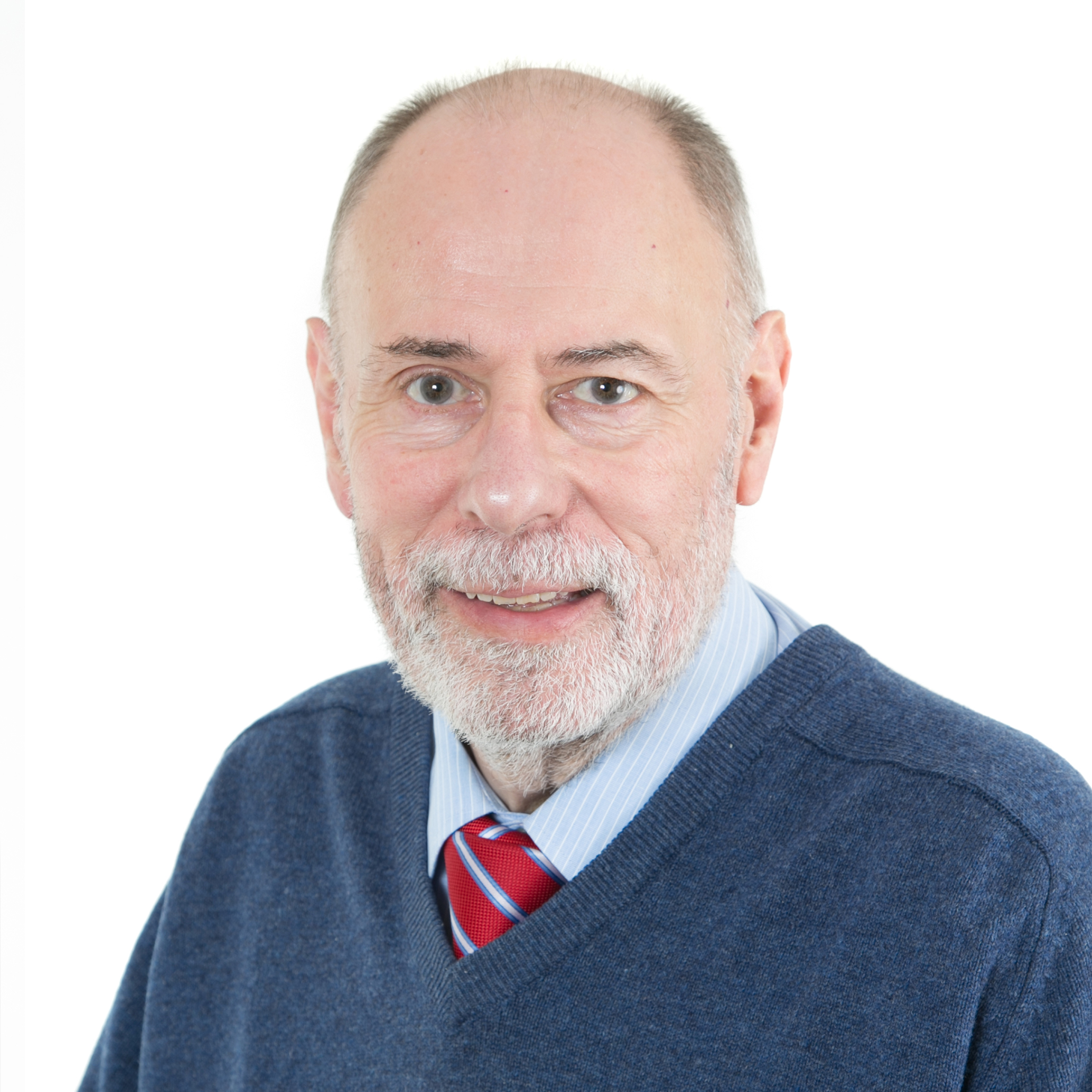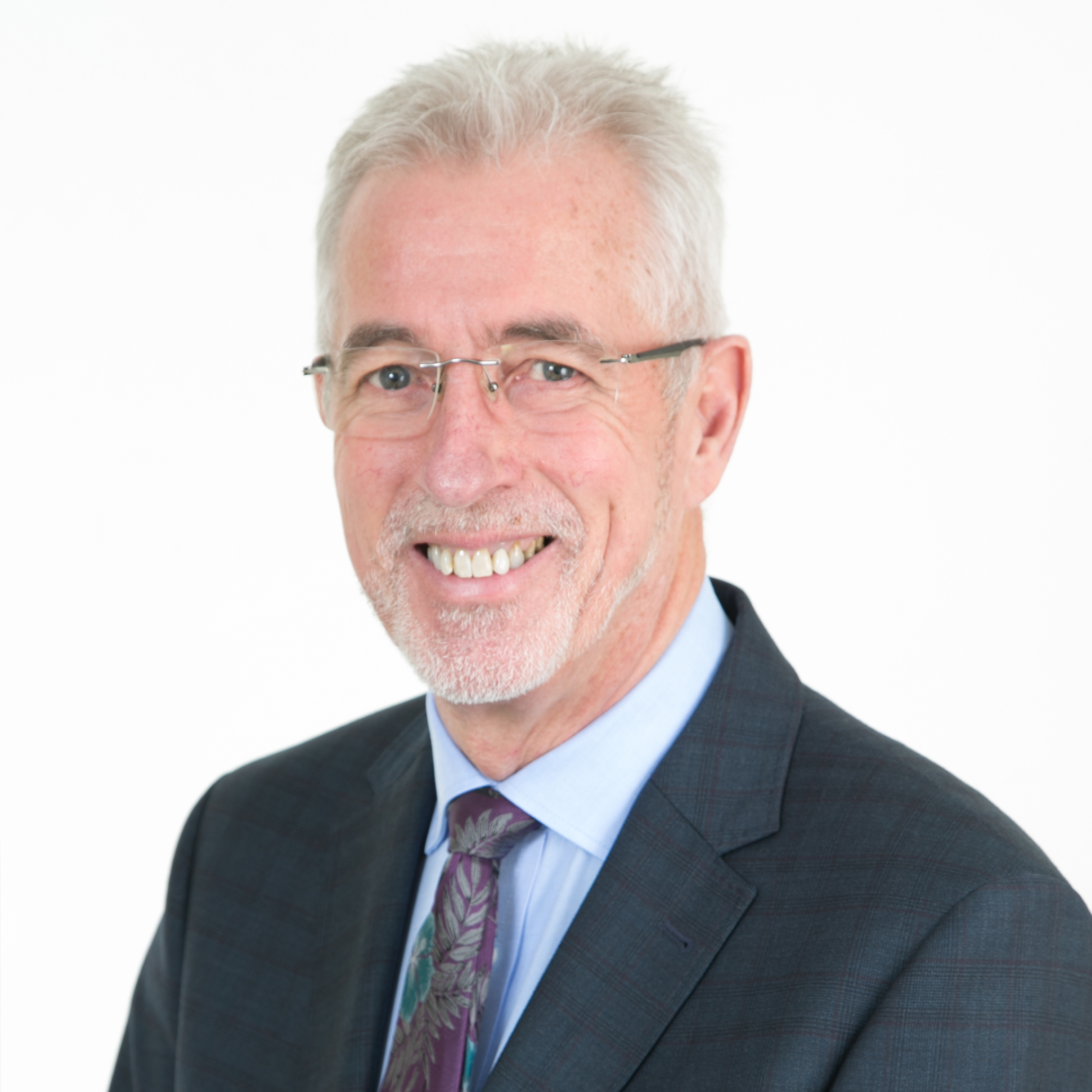 Mike Beagrie
Director of Coach & Bus Rental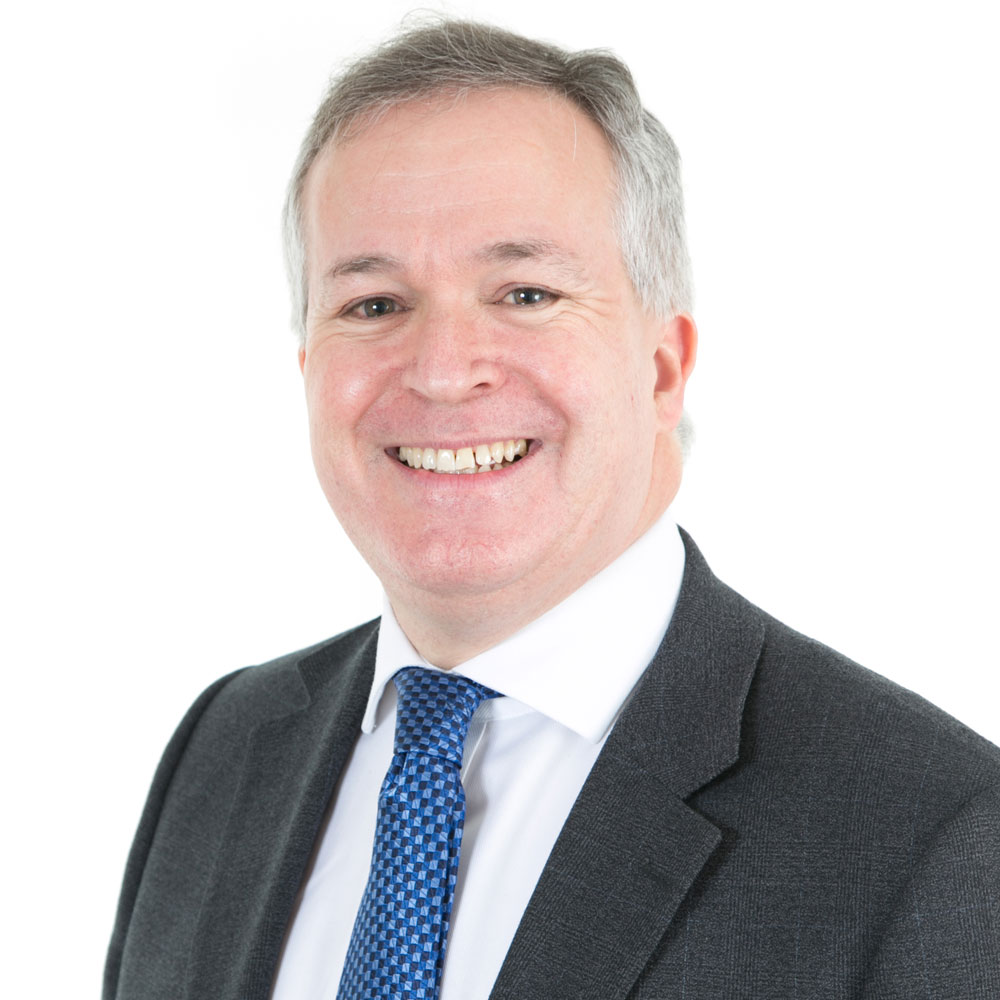 Simon Matthews
Director of Coach & Bus Rental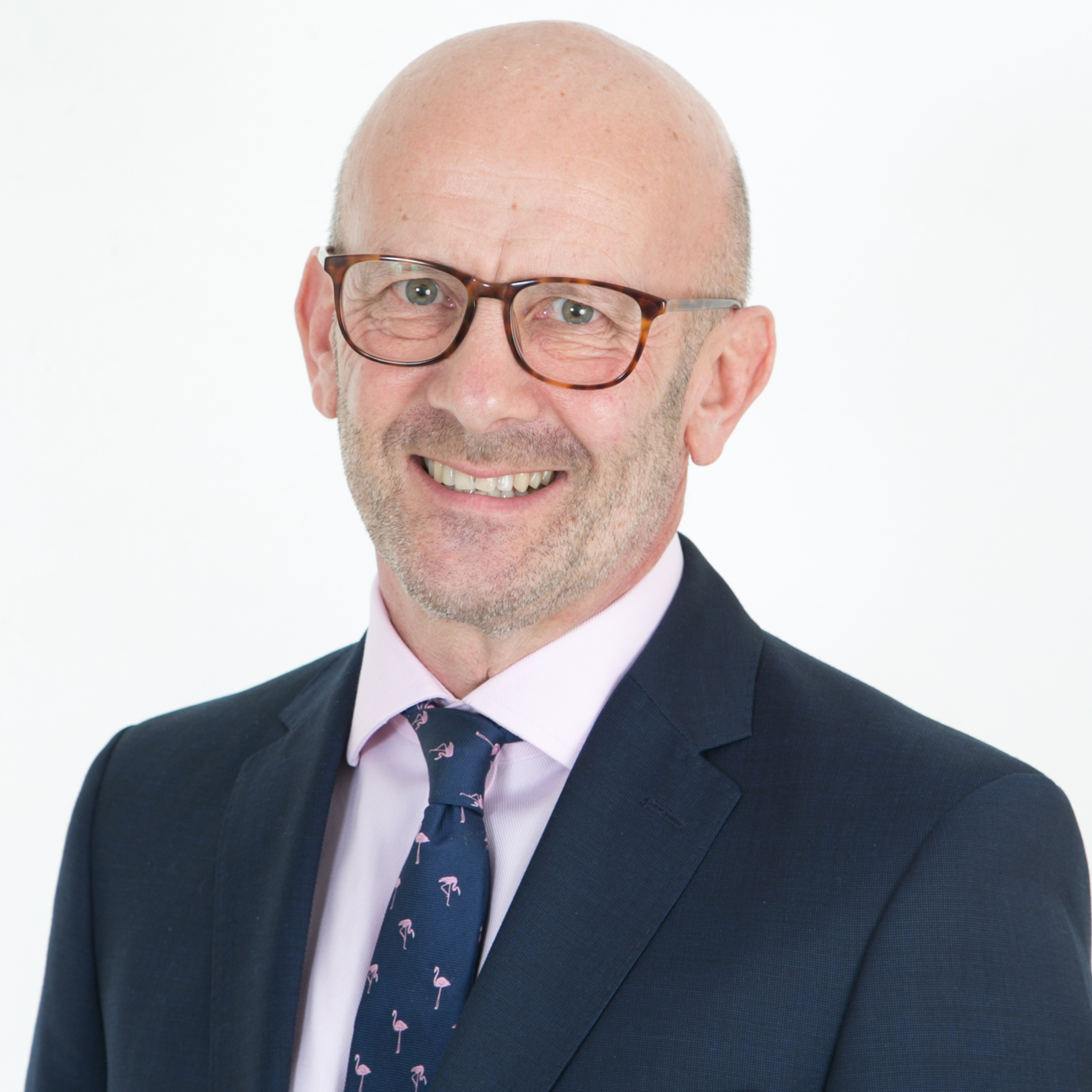 Philippe Harding
Municipals Director
Our sales team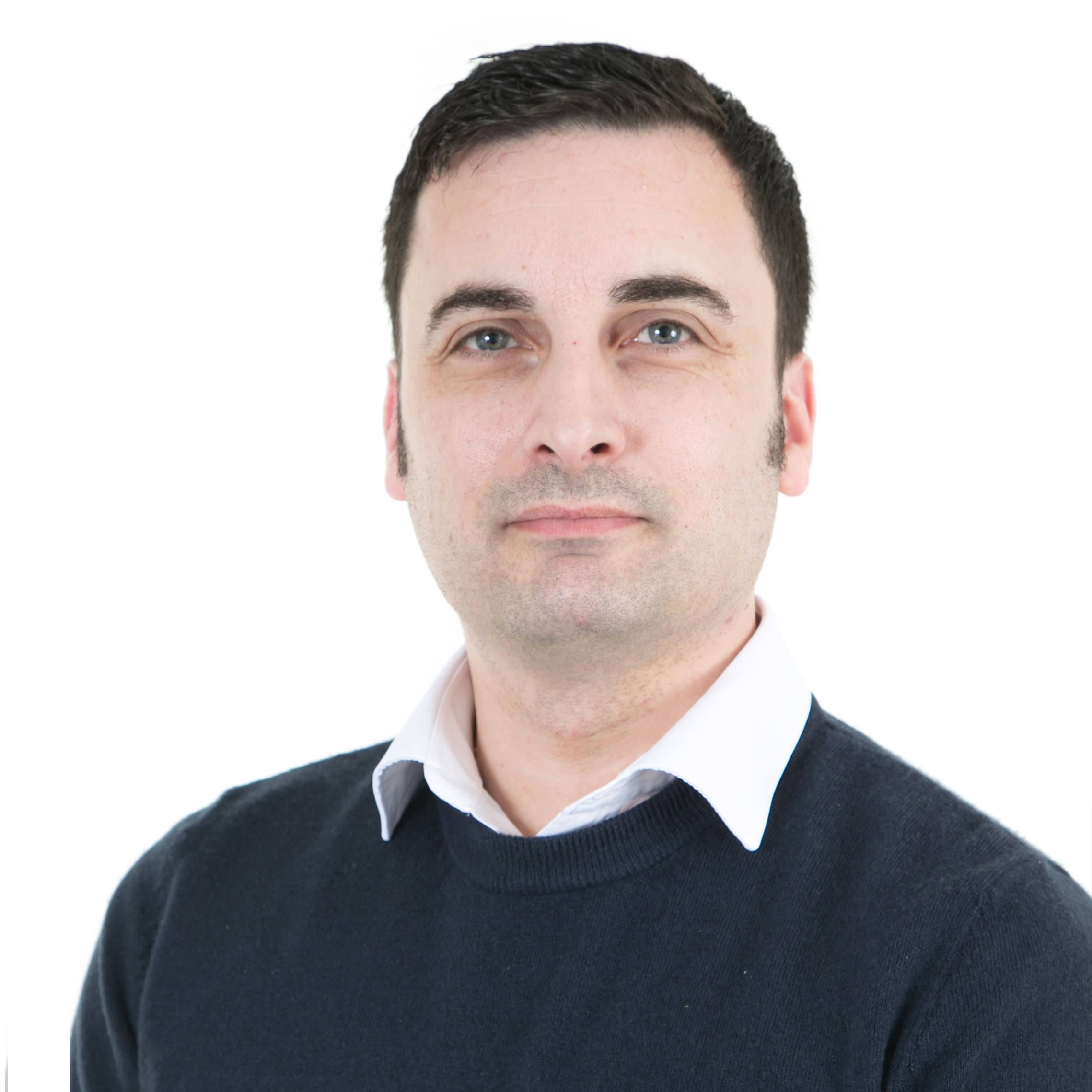 Nino Cavallino
Head of Sales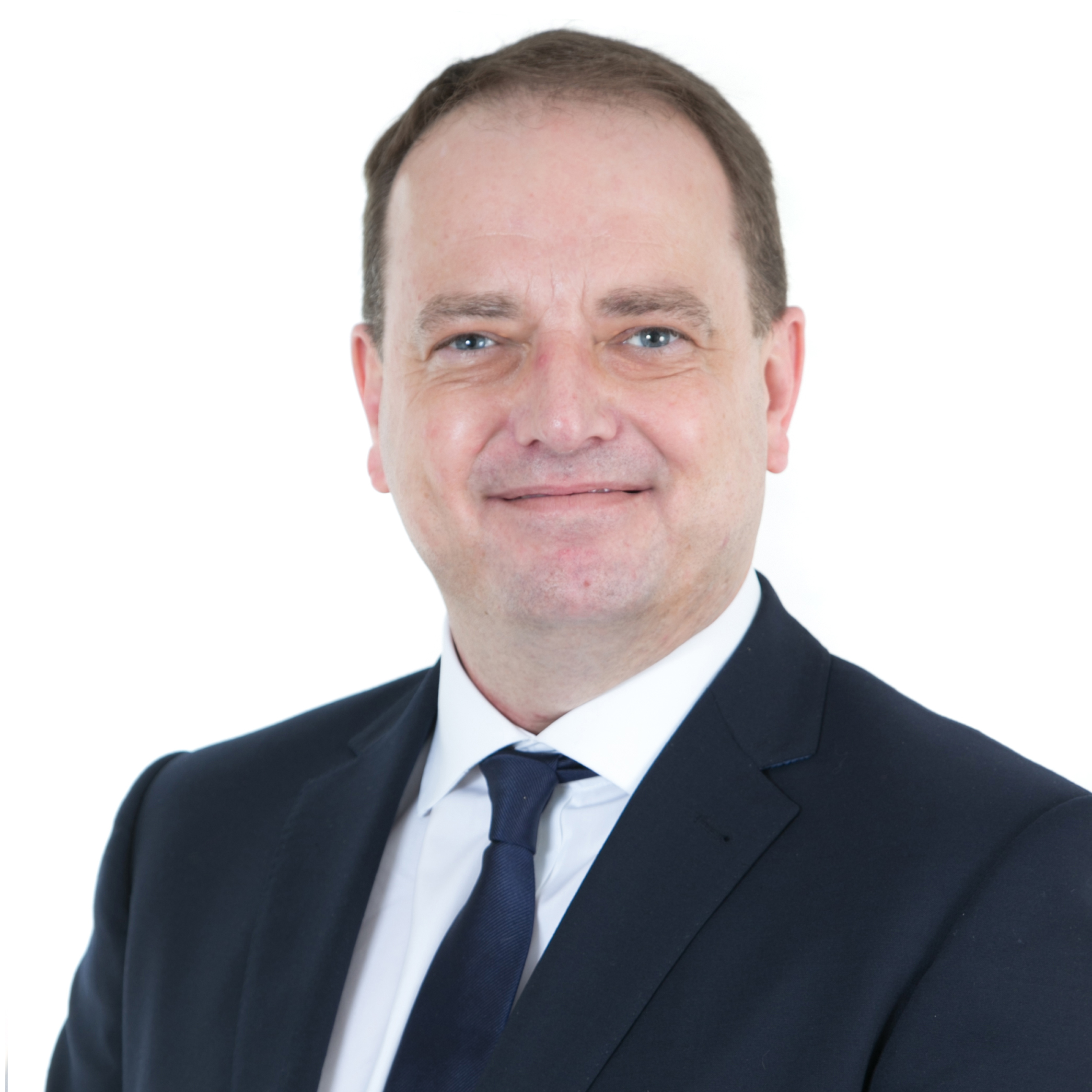 Stuart Fairbrother
Area Sales Manager LCV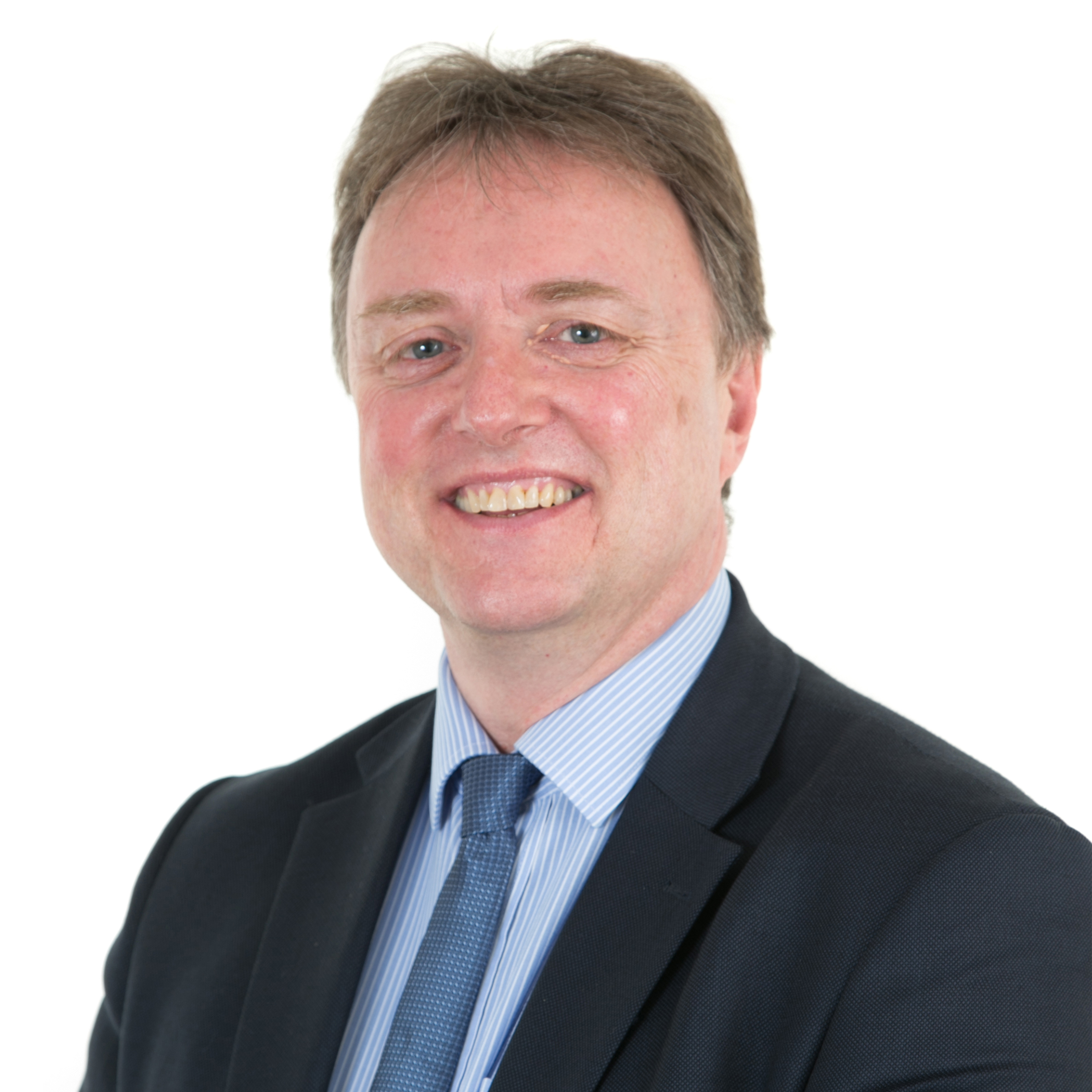 Andrew Lee
National Account Sales Manager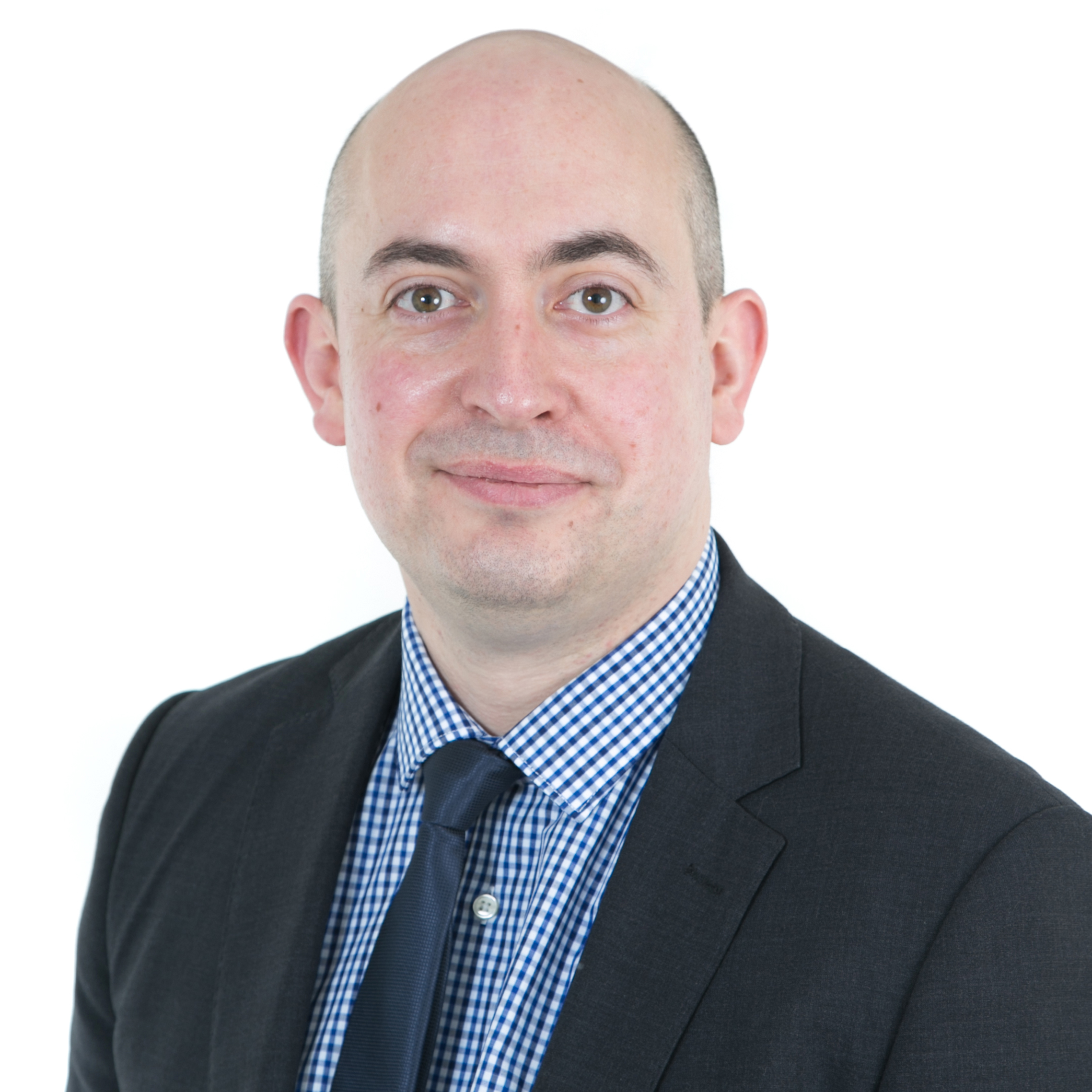 Simon Collett
HGV Sales manager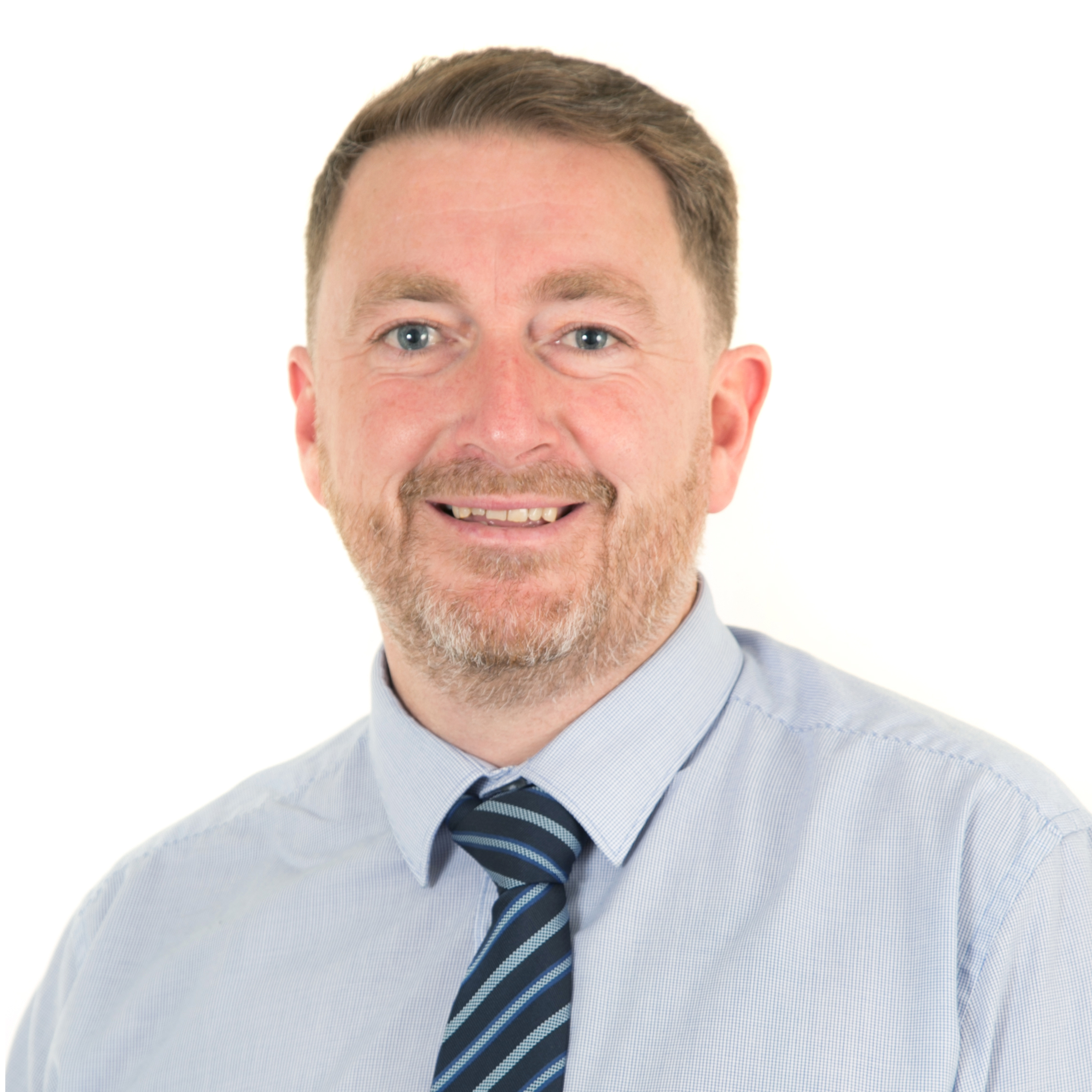 Shaun Robson
Area sales manager HGV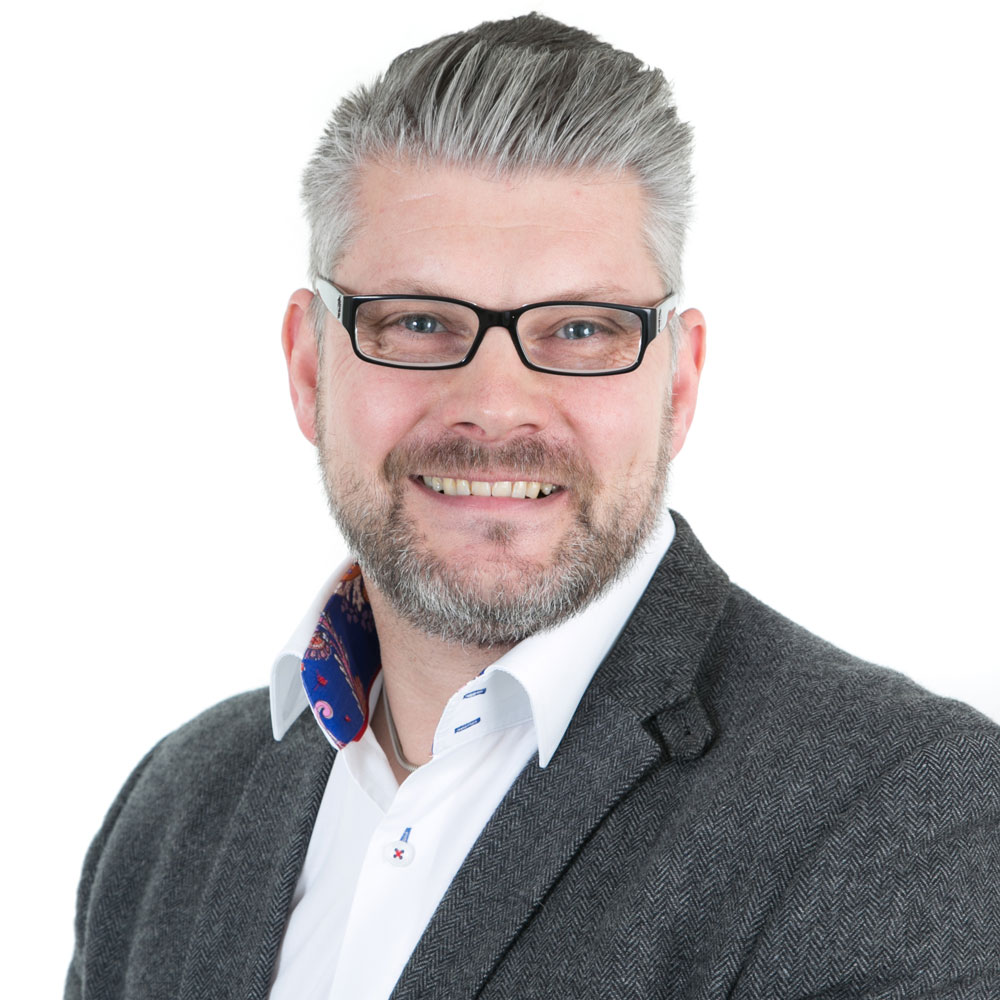 James Caves
Area Sales Manager LCV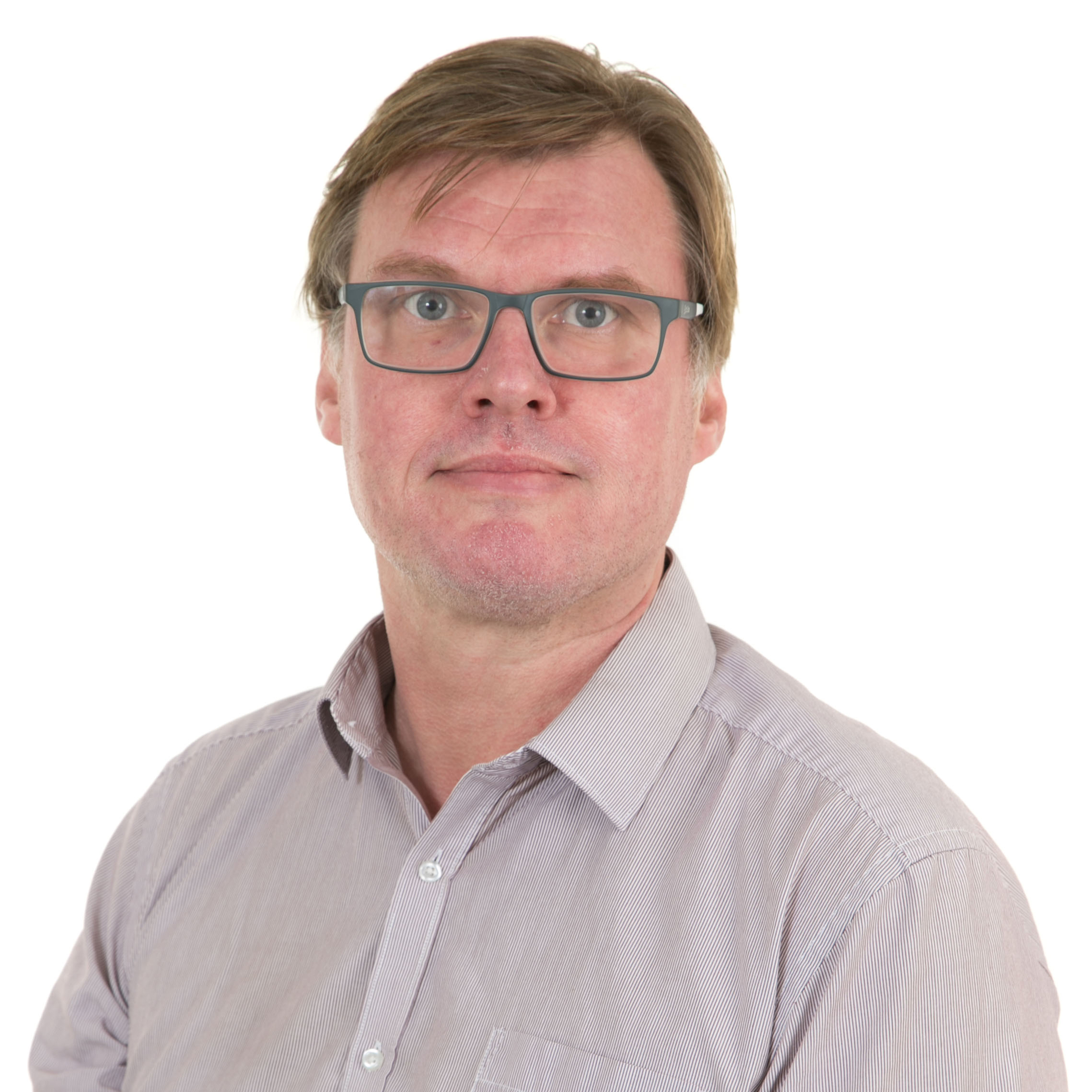 Stephen Chatterton
Area Sales Manager LCV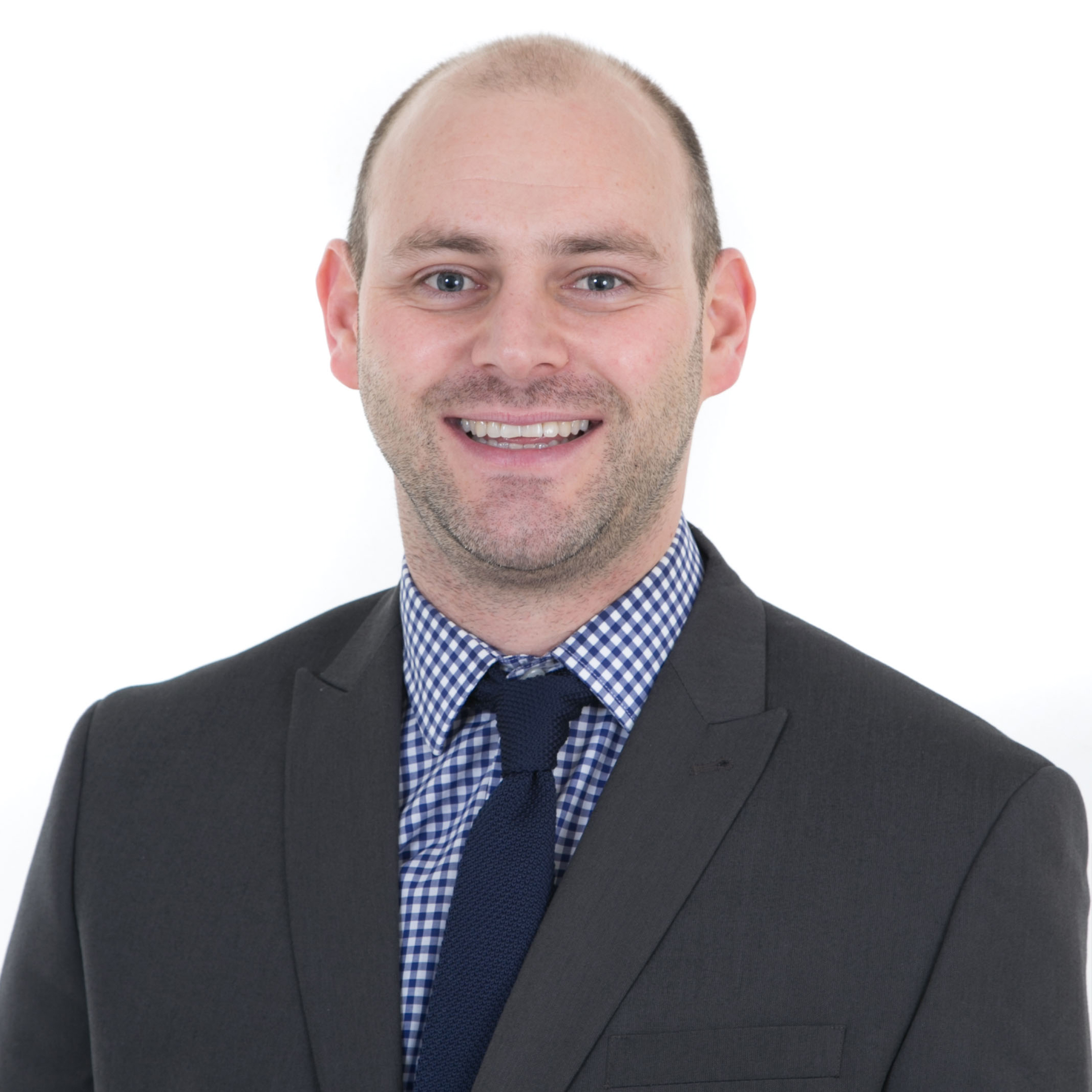 Grant Brindley
Retail Sales Manager
Emma Prince
Internal Sales Manager
Our disposal team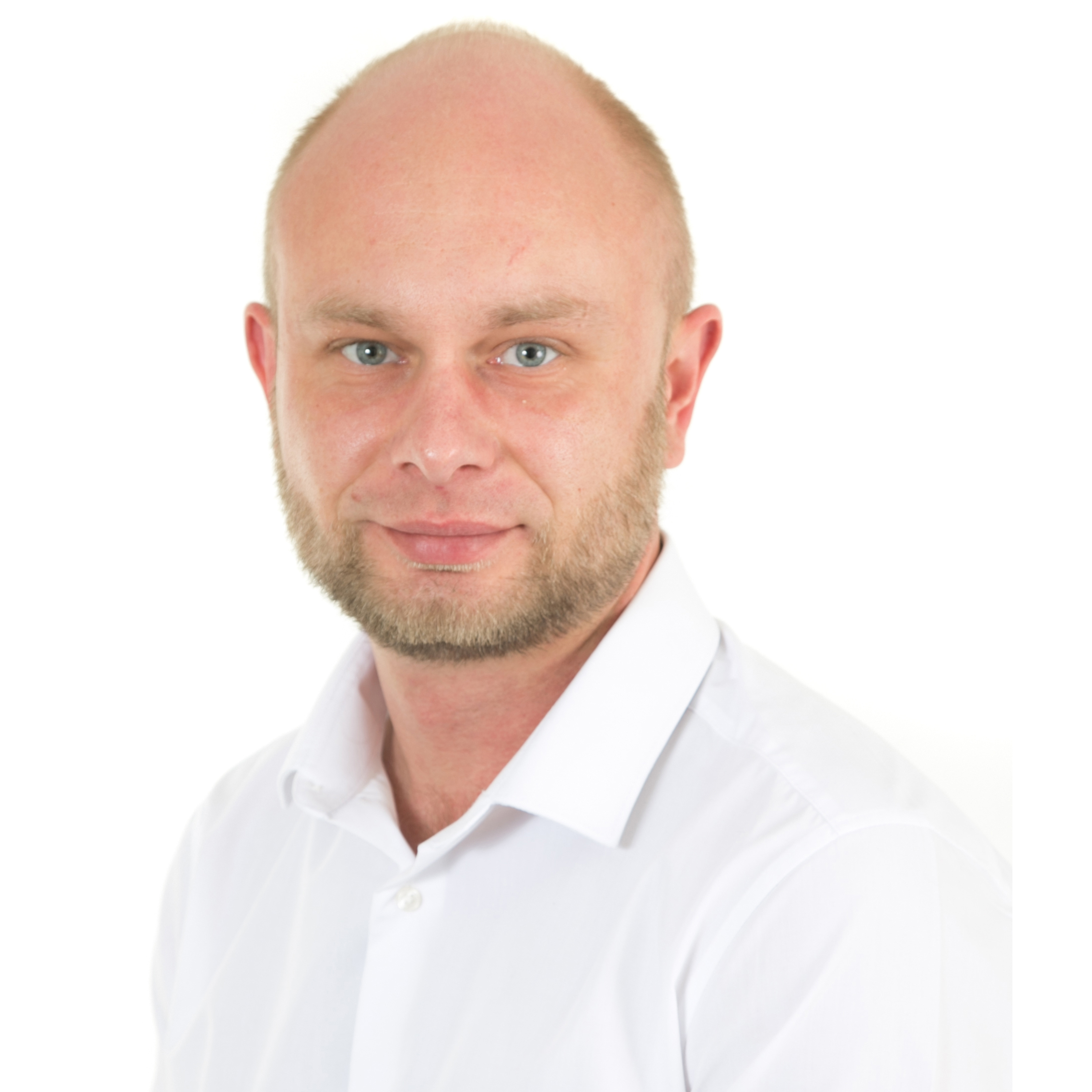 Joe Welbourn
Disposal Manager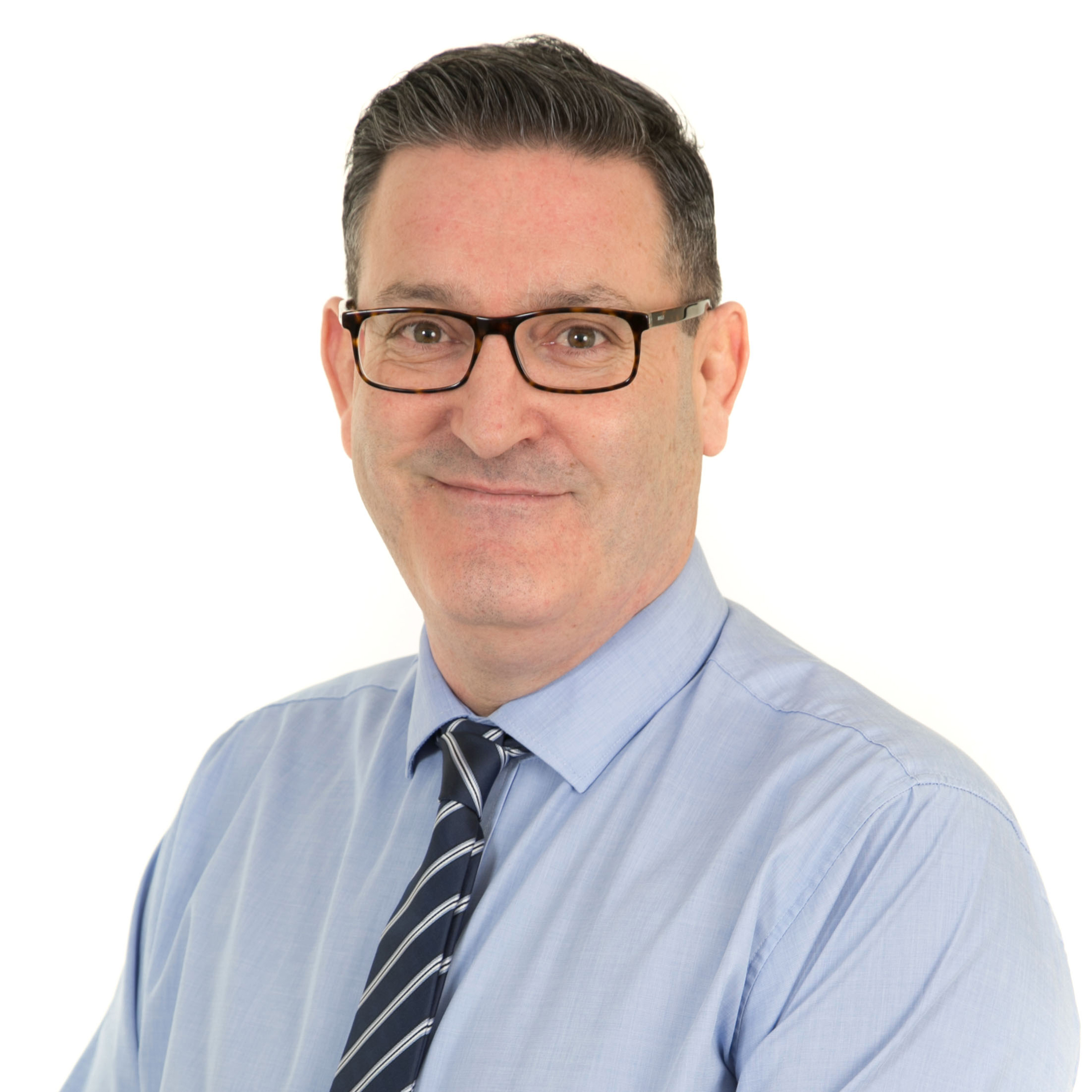 Matthew John
National Retail Disposal Manager

We are part of Close Brothers Group plc
Close Brothers is a leading UK merchant banking group providing lending, deposit taking, wealth management services and securities trading.
Established in 1878, Close Brothers Group plc employs 2,900 people principally in the UK, are listed on the London Stock Exchange and are a member of the FTSE 250.
Please fill in the form below and we'll contact you shortly, or call us on
03454 600 601
to discuss your specific business needs