Daily rental
Daily rental allows you to rent vehicles from as little as one day and is available all year round.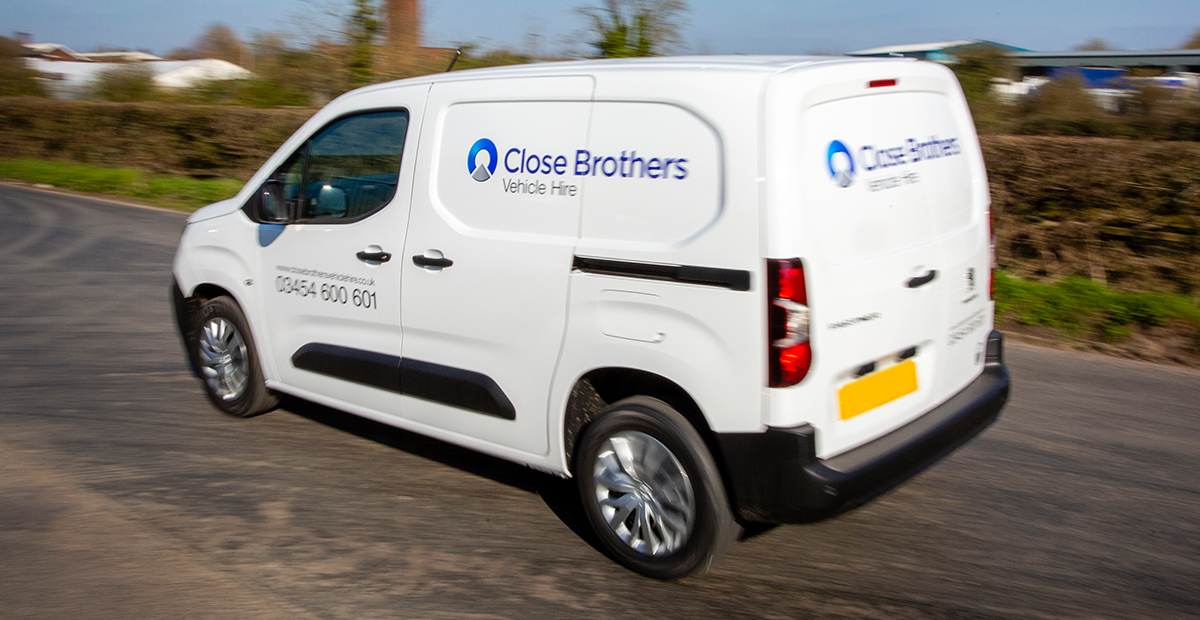 What is daily rental?
Daily rental is a short-term rental agreement starting from just a single day, available 24/7, all year round. The rental cost is charged daily meaning you can rent a vehicle for as long as you need.
Daily rental is ideal for those emergency days when a vehicle is off the road or for when you need to hire a different vehicle for the job.
Please fill in the form below and we'll contact you shortly, or call us on
03454 600 601
to discuss your specific business needs