Sale and leaseback
Sale and leaseback is a financial transaction, where a company sells an asset to us and leases it back for an agreed term.
The company continues to be able to use the asset but no longer owns it.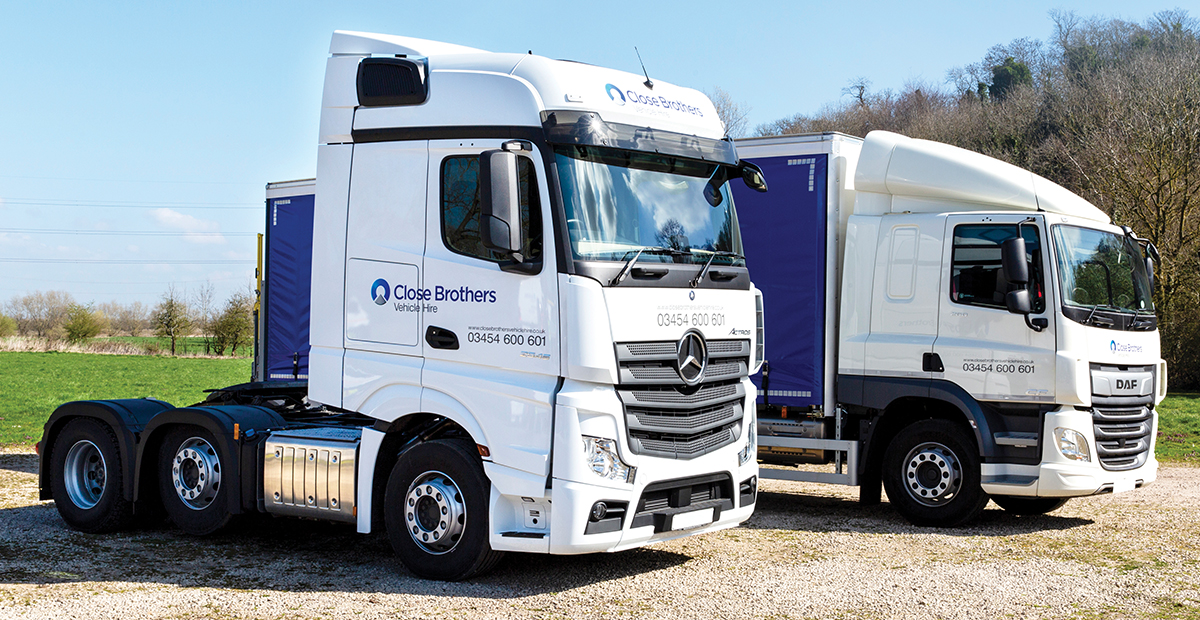 What is sale and leaseback?
Sale and leaseback can help you to release equity locked in your fleet and support you in the streamlining of your operational requirements.
We value and acquire your fleet at an agreed price, hiring it back to you at an agreed fee over a specific time period. You can also include additional services from our fleet management packages.
This release of equity back into your cash flow can support your commercial strategies to raise additional capital for other business requirements and growth, and can also help fund a broader fleet replacement programme.
Please fill in the form below and we'll contact you shortly, or call us on
03454 600 601
to discuss your specific business needs