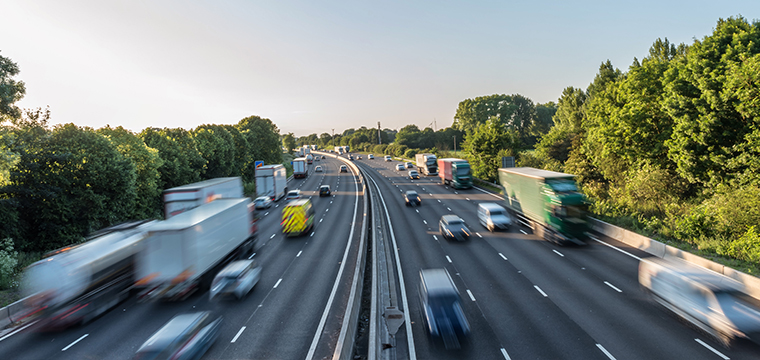 Daily rental is a finance solution which gives companies the option of hiring both single and fleets of vehicles for as little as one day. 
Here are three scenarios where our clients benefit from using daily rental:
Peaks in demand
For a business that experiences peaks and troughs in demand, for example due to seasonality, daily rental is the ideal solution. A short-term rental agreement can help keep outlays down as you only pay for the vehicle(s) when you need them. This provides access to a modern and reliable fleet, without the cost or responsibility of maintaining them. 
Vehicles off the road
Our daily rental solution is available all year round and enables your business to rent vehicle(s) for as long as you need. This can be useful to replace an LCV or HGV which is off the road, for example for maintenance reasons. We have vehicles available in all sizes, which also makes it a suitable solution if your company needs to hire a different van, truck or trailer for a specific job. 
This funding package also gives you immediate online access to all documentation and service history, which means your operations will not be interrupted and you can carry on serving your customers efficiently.
Environmental impact
Road traffic significantly contributes to air pollution, especially in urban areas. Several towns and cities in the UK are trying to combat these issues through Clean Air Zones (CAZs) and LEZs (Low Emission Zones).  
Daily rental can decrease your fleet's environmental impact as modern vehicles tend to be more reliable and therefore produce lower emissions. The BVRLA recently reported that the average emissions for leased vehicles has fallen below 100g/km, with the leasing sector leading the way to road transport decarbonisation. 
To find out more about how daily rental could benefit your business, fill out an enquiry form on our website or call us today on 08082 736 603.