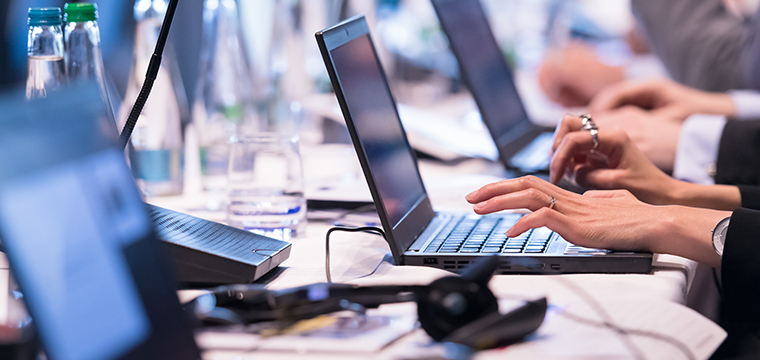 Digitalisation has risen steeply over the past year as COVID-19 restrictions forced companies and their customers to find new ways of working.
Several industries have reinvented themselves, causing an ecommerce boom, with over half of consumers now relying on the internet and online shopping more frequently. This has resulted in the need for thousands more delivery drivers and couriers.
In the transport market, this rise in demand has encouraged many fleet managers to become 'smarter' with an increased focus on IT and digital solutions. 
Innovative technologies such as telematics are enabling companies to upgrade and modernise their operations. These advancements can provide cost savings for companies, make them more efficient and support sustainable long-term growth.
Telematics provide a suite of reports to the customer, from daily checks to diagnostics, fuel consumption and driver behaviour. The technology can reduce manual tasks and provide increased visibility about the performance of both single vehicles and larger fleets.
The growth of telematics has also been utilised by businesses that want to improve driver safety. This was found to be the top concern for fleet managers, according to HDT. Telematics can help check the condition of vehicles, monitor driver behaviour and driving styles, and identify the best and safest routes.
Close Brothers Vehicle Hire telematic solutions can meet the requirements of many industries, from utilities, to distribution, couriers, welfare and traffic management. We work with all business sizes, from smaller SMEs to larger fleets, and our technology enables us to fulfil their vehicle requirements.