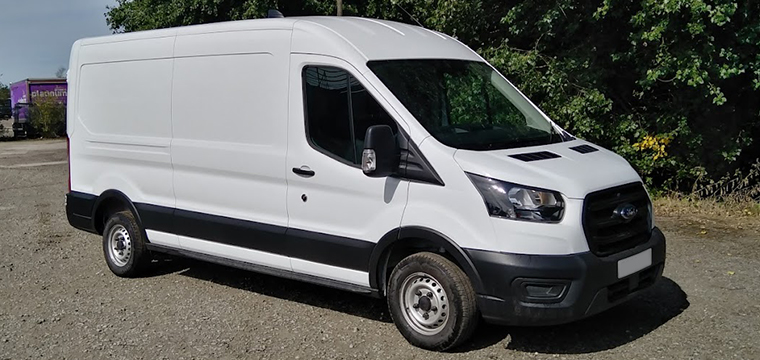 Our customer
Elite Courier Solutions Ltd are last mile delivery specialists. They offer one and two-man delivery as well as services beyond standard, moving speciality items and the unpacking and set-up of shipped goods, throughout the UK.
The team are highly experienced and their expertise has allowed for continued growth of their loyal client base.
The results
Prior to working with Close Brothers Vehicle Hire, the business hired vehicles on a short-term basis, however, a lack of consistent quality and availability meant they could not be confident about reliably meeting their customers' demands.
Turning to Close Brothers Vehicle hire because of our strong reputation in the market, the team at Elite decided to move to contract lease, as they were confident that the team could meet their long-term needs, from providing new vehicles to on-going account support.
As last mile service providers Elite couriers must be dynamic and adaptable to customer requirements, and with a bespoke solution to support this model they now have a variety of long and short wheelbase vans hired with Close Brothers.
Sham Shakery at Elite Courier Solutions Ltd said:
"One word to describe Close Brothers Vehicle Hire would be 'outstanding'. The relationship we have with sales, maintenance and operations teams are excellent. The attention to detail and reactive customer service makes our day-to-day operations seamless and the team continuously support our business needs.
The quality of the vehicles, and the maintenance as part of our contract hire, is of the highest standard. The vehicles are reliable and visually impressive to clients when sub-contracting work and have contributed to gaining more business and courier routes."