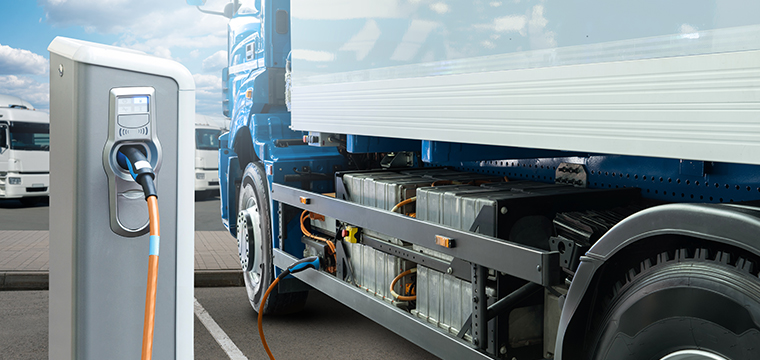 The most recent Business Barometer research, undertaken by Close Brothers, 9 in 10 respondents are considering investment in sustainable business practices, such as solar panels or electric vehicles.
SMEs are ready and willing to innovate to increase sustainability, particularly within the transport and haulage sector. 80% of those surveyed say environmental sustainability of other businesses in their supply chain is important. With the movement of goods being a key part of the UK's carbon footprint, innovation in this area is a growing focus.
When questioned about incentives to invest in being more environmentally sustainable as a company, 60% believe that these measures are already in place. SMEs stated that their preferred incentives to increase take up of sustainable business practices would be through government business grants and tax breaks. For the transport and haulage sector, almost 90% said greater guidance and clarity for sustainable business practices would be helpful in terms of their operations.
Tom Platt highlighted that many SMEs working with Close Brothers Vehicle Hire are moving towards more sustainable options.
"The recent business barometer survey confirms the attitudes of our customers. Many wish to diversify their fleets to include alternative fuel vehicles. We are working hard to support innovation in the sector by highlighting the best ways to invest for a lower carbon footprint.
The targets are clear in when we should phase out petrol and diesel and we are hopeful that SME's will see greater incentives and guidance in how the UK infrastructure will align with the work already being done by businesses."
All figures unless otherwise stated are from a survey conducted April 2023. The Business Barometer survey canvassed the opinion of 900 SME owners and business managers from several industries across the UK and Ireland on a range of issues affecting their businesses.