Contract hire
Contract hire is a fully maintained leasing product. It is a popular way to fund a vehicle fleet with fixed monthly costs so you can budget accurately.
We offer a comprehensive service with exceptional support, allowing you to use a vehicle without the burden of owning it.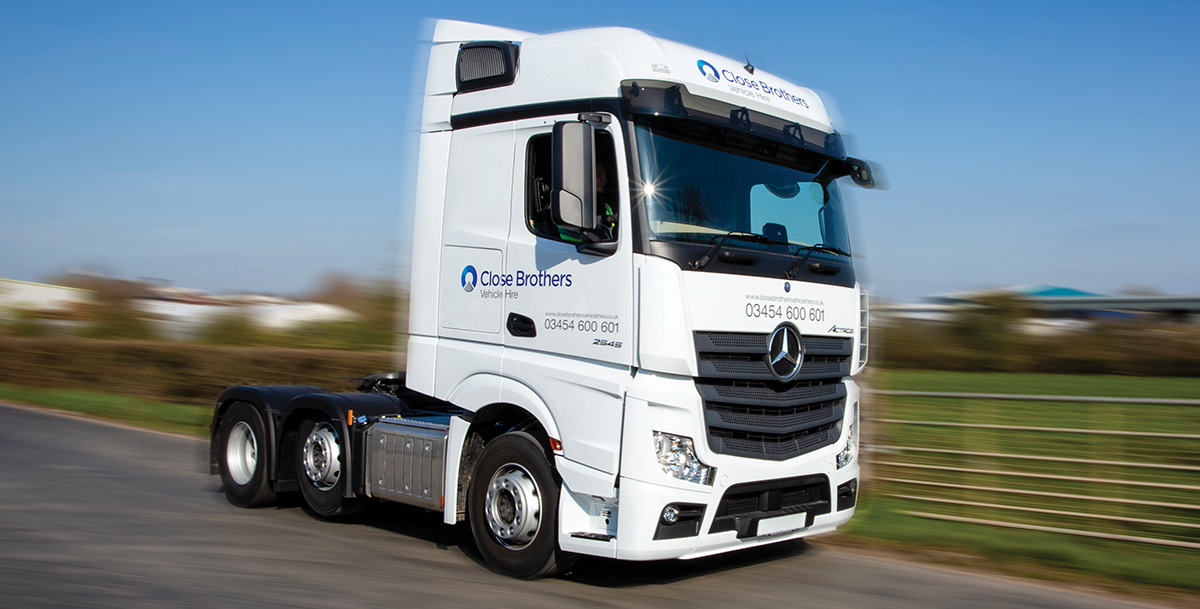 What is contract hire?
Contract hire allows you to take control of a vehicle for a fixed period without taking ownership of it.
During the contract agreement we can also manage the maintenance of the vehicle for you, once the contract ends you return it to us.
Contracts range from 12 to 84 months and are tailored to your specific business requirements.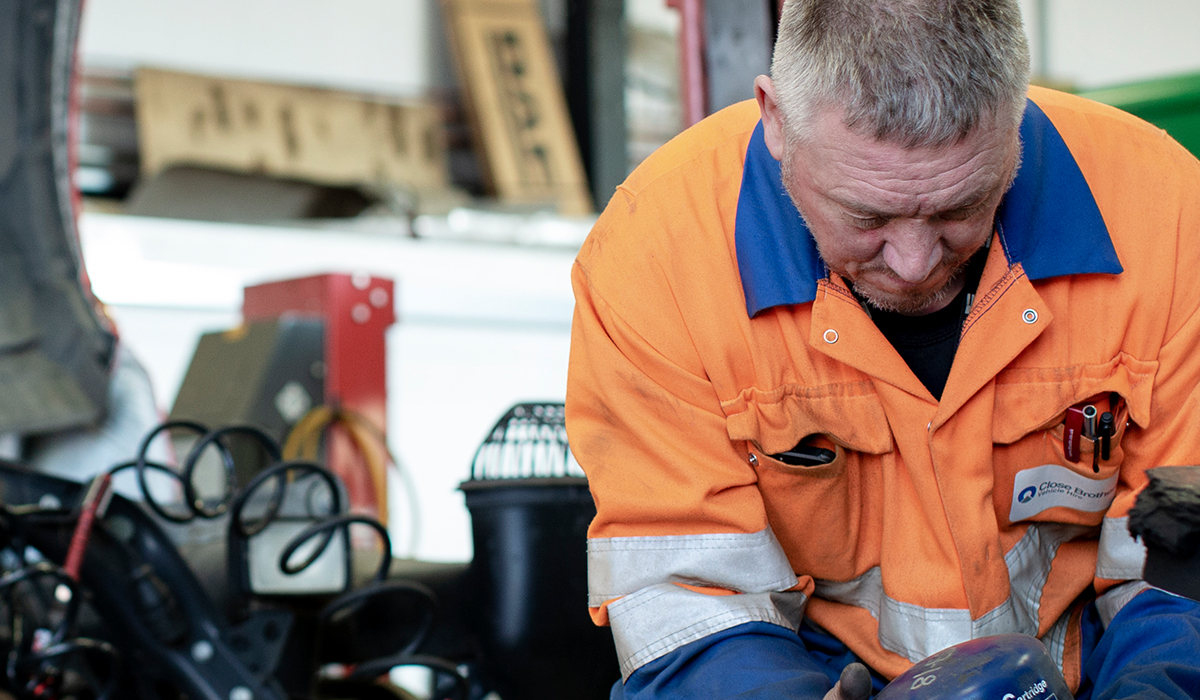 Support 24/7
We also provide a 24/7 nationwide support centre for the lifetime of your contract with us, covering maintenance as well as unplanned breakdowns, replacing the vehicles where required.
Contract hire vehicles are also supplied in your colours and branding, ensuring they can be used straight away and no time is wasted.
Please fill in the form below and we'll contact you shortly, or call us on
03454 600 601
to discuss your specific business needs